Macro information
The Federal Reserve Mester says it is not ready to support a rate cut
EU leaders nominate Lagarde as President of the European Central Bank
Another signal of Fed easing the RBA cut interest rates for the second month in a row
Li Keqiang: the promise of tax reduction and fee reduction must not be vaguely fulfilled.
Us stocks closed slightly higher, S & P hit another all-time high
Metal news
[SMM News] Tin prices plummeted again at night
[focus] Nonferrous General fall Shanghai Tin falling limit Shanghai Nickel drop more than 3% SMM exclusive interpretation of six varieties
[SMM exclusive] the amount of waste used at the processing end continues to decline, and the decline in copper consumption is difficult to change.
[SMM] in June, the storm continues, nickel prices are bullish, the tide recedes, and July faces a pullback.
In June [SMM exclusive] the PMI composite index of stainless steel industry in June was higher than expected, but the effect of going to storage was obvious.
Global mineral zinc production is expected to increase
In June, the output of aluminum foil in Longxi exceeded 2201 tons and hit a new all-time high.
Li Xinchuang: merger and reorganization of Iron and Steel Enterprises is the General trend
Seeking Green Transformation of Iron and Steel Industry in Jiangsu Province
Related news
Worried about slowing demand, PetroAmerica tumbled 4.8% to a two-week low
Xi Jinping: accelerating the Scientific and technological Innovation of New Energy vehicles and the Development of related Industries
Chen Qingtai: around 2025, the performance-to-price ratio of electric vehicles is higher than that of fuel vehicles.
Land market is hot: 50 cities attract 2 trillion yuan
It's time for China's power battery oligarchs to be vigilant.
The report says car sales will fall during the "shift" period in July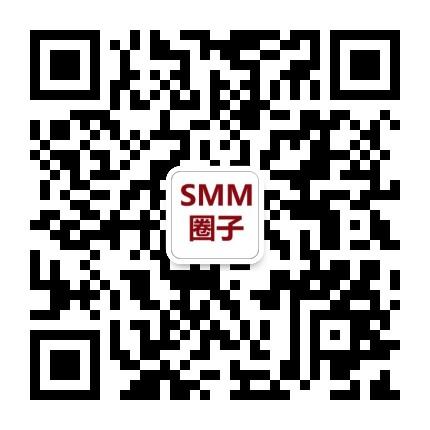 Scan QR code and apply to join SMM metal exchange group, please indicate company + name + main business