SMM News: on June 19, 2019, Vale announced matters related to the operation of the Brucutu mine, saying that the president of the High Court has decided to grant the request put forward by the city of Abaixiu in San Gonzaduro to suspend the validity of the decision of the Minas Gerais state court. The decision granted the Minas Gerais State Prosecutor's preliminary request in appeal No. 033808751.2019.8.13.0000 in the context of Public Civil Action No. 5013909-51.2019.8.13.0024 to suspend activities at the Laranjeiras Dam in the Brukutu mining area.
The above decision will fully resume the wet mineral processing operation in the Brukutu mining area in the next 72 hours, which will improve the average quality of the Tamshui River Valley product portfolio.
Vale reiterated that its directed sales of iron ore and pellets in 2019 were in the range of 307 million to 332 million tons, as previously announced, and that current expectations for sales were the midpoint of that range.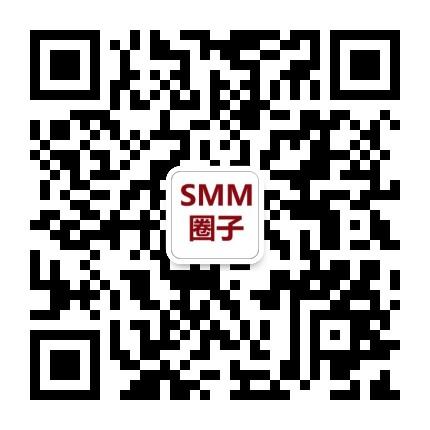 Scan QR code and apply to join SMM metal exchange group, please indicate company + name + main business