SMM6 13-Aurubis, Europe's largest copper producer, said on Wednesday that its chief executive, Juergen Schachler, would resign immediately because of a possible drop in profits.
The company said its board had unanimously agreed to the departure of Juergen Schachler, its chief executive, with immediate effect.
Schachler had planned to leave by the end of June.
The reason for Schachler's resignation is related to the high cost of the company's Future Complex Metallurgy project, which was previously the company's largest project. But because the cost of the project is much higher than expected, the board has decided to suspend the project.
Aurubis said the high cost of the project reduced its third-quarter profit by about 30 million euros.
The Aurubis cut its annual target in April mainly because of a weak car market as a result of the economic slowdown.
The company expects its pre-tax profit for fiscal year 2018-19 to fall "sharply" by more than 15 per cent from a year earlier.
As recently as February, Aurubis forecast a "slight" decline in full-year pre-tax operating profit.
In the second quarter of this year, Aurubis reported a pre-tax profit of 63 million euros ($70 million), down from 107 million euros a year earlier.
"[investment must see] Trade friction news flying all over the metal how to win in chaos?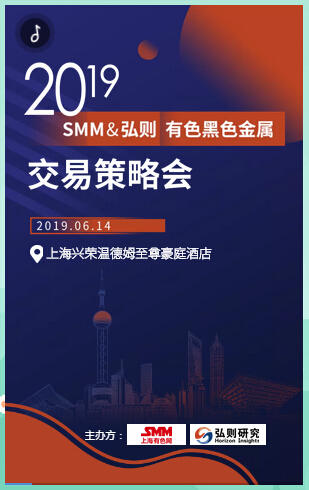 "Click to enter the registration page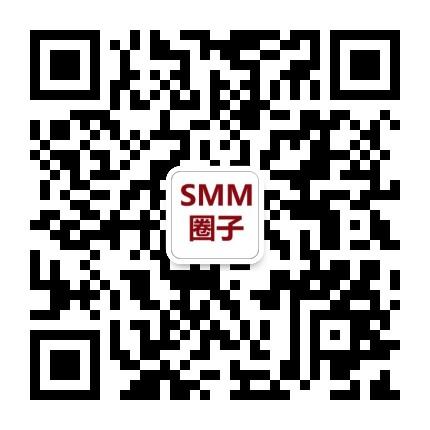 Scan QR code and apply to join SMM metal exchange group, please indicate company + name + main business