SMM3: the CSPT team held a meeting in Shanghai today, at which it finalized the purchase price of copper concentrate at US $78 per ton of TC in the second quarter, down US $9 per ton from the first quarter, or 10.3 percent from the previous quarter. The lowest level since SMM statistics. Recently, some smelters have made active inquiries, traders have a strong attitude towards driving down TC, the transaction price is basically at 72 ≤ 74 US dollars / tonne, as of Friday, Shanghai Nonferrous net imports clean ore spot TC reported 70 ≤ 77 US dollars / ton, unchanged from last week.
Looking forward to the second quarter, the game between miners and refineries will be more intense, and the progress of subsequent new expansion refineries, labor negotiations, and mine production in the first quarter will be the focus of the game. In addition, the Shanghai-London ratio and the exchange rate will also have an impact on the market. SMM believes that TC $70 / ton is close to the refinery cost line, in the context of smooth labor negotiations, it is expected that the follow-up TC will continue to decline significantly. (SMM Sun Ziyang)
To keep abreast of market trends and major industry information, please download the official APP "Palm Colored" of Shanghai Nonferrous Network, view the [live] newsletter in the [Information] column, and for more exclusive data and exclusive news. It is a necessary "weapon" for you to enter the metal market.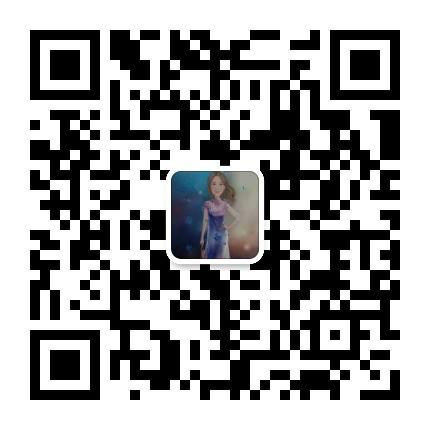 Scan QR code to join SMM metal important news push group