SMM3 net news: this week, the import copper concentrate market transactions sluggish, TC remained stable, basically around $75 / ton, as of Friday SMM clean mine spot TC reported $70 ≤ 77 / ton, flat from last week.
The recent rise in crude copper processing fees has surprised the market, but from the point of view of supply and demand, its rise may be a short-term phenomenon, it is difficult to maintain for a long time. In terms of domestic mines, the pricing coefficient of 20 ≤ 25 tastes is kept at about 85% ≤ 88%, which is basically stable. (SMM Sun Ziyang)
To keep abreast of market trends and major industry information, please download the official APP "Palm Colored" of Shanghai Nonferrous Network, view the [live] newsletter in the [Information] column, and for more exclusive data and exclusive news. It is a necessary "weapon" for you to enter the metal market.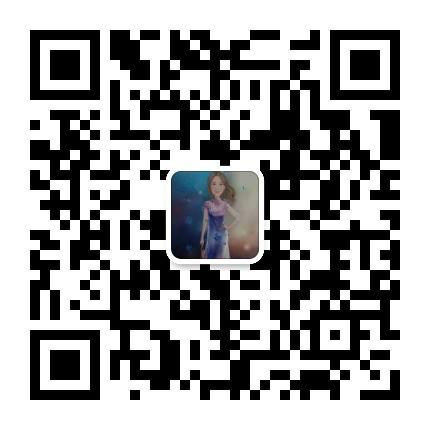 Scan QR code to join SMM metal important news push group