SHANGHAI, Nov 7 (SMM) – Oversupply will keep zinc prices under pressure in the fourth quarter, but prices will still be underpinned by global low inventories, according to SMM Vice president Logan Lu.
Domestic smelting capacity accelerated commissioning in the second quarter on the back of high margins after environmental issues and capacity relocation at a major producer deterred refined zinc production at the start of the year and lifted prices.
"This is likely to buoy refined zinc output in China to 5.7 million mt in 2019", Lu said at zinc sub-session of the South China Metals Summit 2019, organised by SMM in Foshan of Guangdong province on November 7.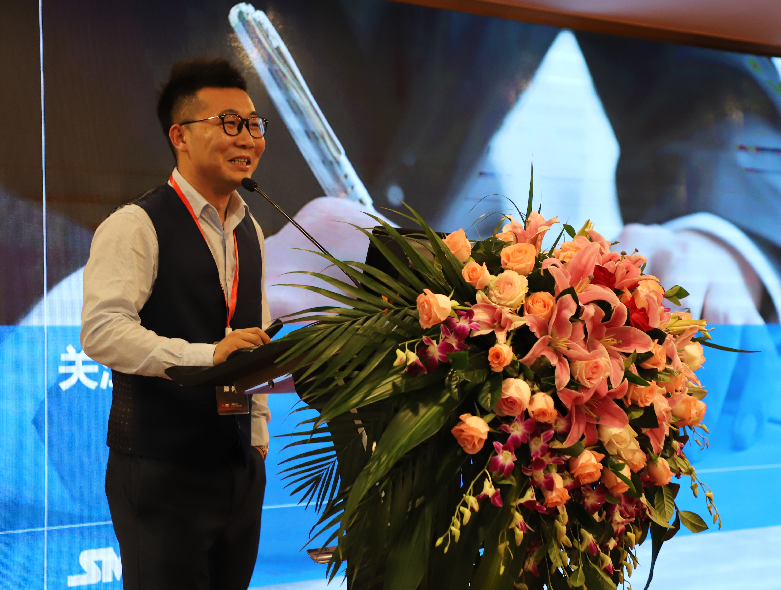 SMM data showed that domestic smelters produced 5.33 million mt of refined zinc in 2018, down 2.4% on the year, weighed by ore supply tightness and environmental production curbs.
Lu highlighted that ramped-up production since the second quarter in 2019 did not grow social inventories of refined zinc, and this pointed to solid consumption. SMM data indicated that stockpiles of zinc ingot across social warehouses in China shrank 74,600 mt from April to end-September.
As of October 11, social inventories of refined zinc were 44,900 mt higher than the start of the year, as stocks buildup quickly during the Chinese New Year holiday period with trades halted, Lu added.
The increase compared to a rise of 22,500 mt during the same period in 2018 when feedstock shortage and macro headwinds disrupted supply.
On the downstream front, the galvanising sector was the major drive behind zinc consumption in 2019, Lu said, citing higher operating rates across producers of galvanised structural parts, which stood at 76.46% in January-September, up 5.5 percentage points year on year.
In addition, China's production of galvanised plate rose 7.07% on the year to 35.31 million mt in January-August, with net exports of 7.11 million mt, up 13.4% from 2018, SMM data showed, suggesting strong support from exports to domestic zinc consumption.
Demand for galvanized structural parts also received a boost from government stimulus on infrastructure since the second half of 2018. Consumption of zinc oxide and die casting zinc alloy, meanwhile, stayed firm or slightly weakened from last year.
On the other hand, SMM forested that overseas zinc concentrate market this year to witness a supply addition of 575,000 mt in metal content, with Glencore, Hindustan Zinc, and Australian miners McArthur River, Century Tailings and Lady Loretta contributing to majority of the growth.
The increase of zinc mining capacity in China is estimated at 200,000 mt in 2019.