SMM, Sept. 11 -: Lydian International said that due to opposition from some ecologists and residents in Armenia to the Amulsar gold mine project, the project could go into production by the end of next year or early 2021.
The project identified and inferred mineral resources of 3.5 million ounces and estimated mineral resources of 1.3 million ounces.
Lydian had been working to produce 225000 ounces of gold a year in the fourth quarter of 2018 and full production by 2019.
Last June, opponents protested and shut down production because of fears that the project would pollute local water resources. However, in the past 12 months, the project has been subject to three comprehensive environmental audits, all of which have been approved.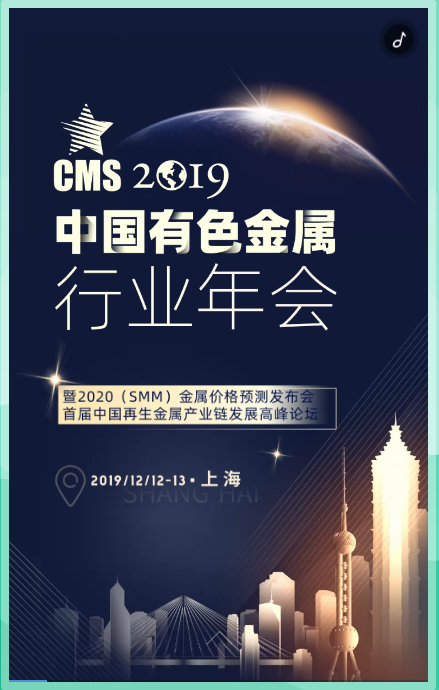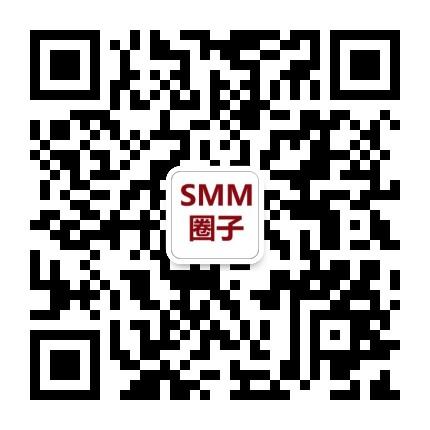 Scan QR code and apply to join SMM metal exchange group, please indicate company + name + main business