SMM, Sept. 11-McEwen Mining CEO Rob McEwen said recently that the company will further cut its production forecast for gold and silver in 2019 as production from its Gold Bar and Black Fox gold projects falls far short of expectations.
Among them, the company cut its gold production forecasts for the Black Fox and Gold Bar projects this year to 36000-40, 000 ounces and 30, 000-33000 ounces, respectively.
So the company's overall gold production target fell to 131000-138000 ounces this year, roughly the same as 2018, but the silver production target remained unchanged at 3.23 million ounces.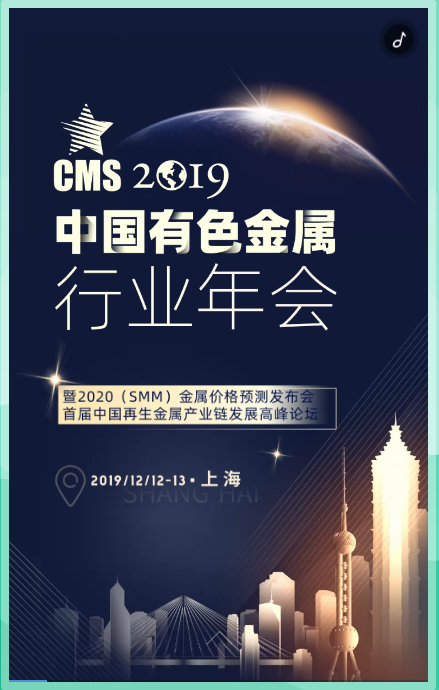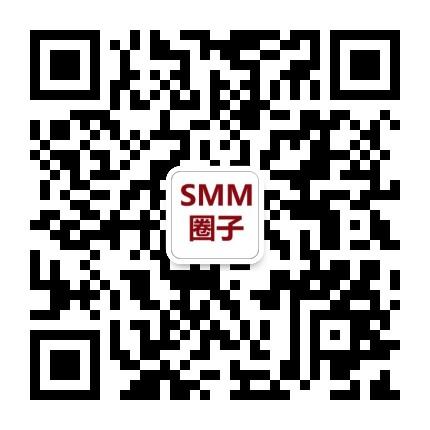 Scan QR code and apply to join SMM metal exchange group, please indicate company + name + main business