SMM8, 13 Aug-Nyrstar, which is listed in Belgium, said it had stopped production at the Port Pirie smelter in Australia, raising concerns about a shortage of lead supplies.
Maintenance work will cause the furnace to shut down for weeks and the company is considering a number of options, including restarting the sintering plant to maintain production, the company said in a statement.
This is the second shutdown of the lead smelter this year, after shutting down in June and July, when the 12 million-tonne lead market cut supplies by 30, 000 tons.
For the specific impact of the lead market, SMM will be updated in time later.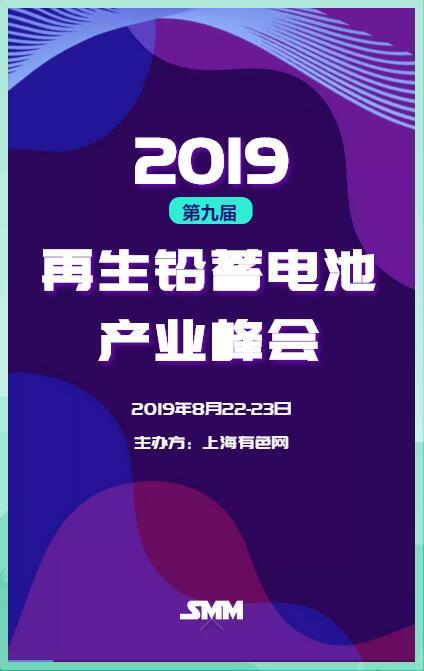 "Click to sign up for this summit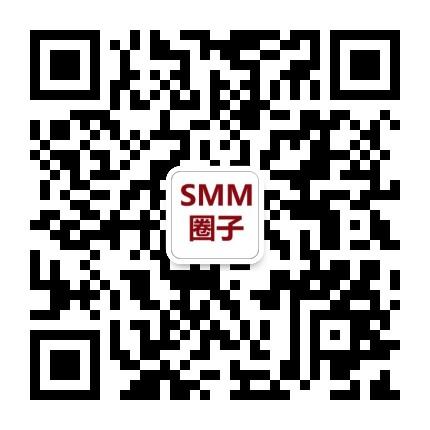 Scan QR code and apply to join SMM metal exchange group, please indicate company + name + main business