SMM7, 18 July: July 18 is an important day for Jiangsu Jiewei, Jiangsu Jiewei production and Jiangsu Weifeng start-up ceremony was held today.
In March this year, Honeycomb Energy and Jiewei Power Industry Co., Ltd. Hebei Baoding held a joint venture project signing ceremony, announced that the two sides will jointly invest in the formation of a joint venture to produce ternary lithium-ion soft package power batteries.
According to the joint venture agreement signed by the two sides, Jiangsu Weifeng Power Industry Co., Ltd. will be established with a 51% stake in Jiewei Power and 49% in Honeycomb Energy. The joint venture project plans to invest 1.5 billion yuan in Yancheng, Jiangsu Province, to build four three-way soft package power battery production lines, the first phase of the production capacity of 2.5GWh. the project is scheduled to be completed and put into production in the first half of 2020.
The cooperation between Honeycomb Energy and Jiewei Power is also the beginning of the comprehensive strategic cooperation between Great Wall Holdings Group Co., Ltd and Fosun High Technology. The shareholders of the two enterprises, Great Wall Holdings Group Co., Ltd., and Shanghai Fosun High-tech (Group) Co., Ltd. have also signed an agreement to deepen strategic cooperation in the power battery industry. The two sides will work together to open the key links of the power battery industry chain, including precursors, positive and negative materials, membranes, electrolytes, equipment, battery recovery and upstream and downstream resources and other aspects of in-depth cooperation. The two sides will give full play to the platform resources, industrial ecology and product strength of their respective groups, as well as the industrial chain coordination and supply chain coordination between mainframe factories and power battery enterprises, so as to achieve resource integration, industrial linkage, complementary advantages, mutual benefit and win-win results, build innovative cooperation models and stable and sustainable strategic partnerships, and promote the realization of their strategic vision and strategic goals.
Geway Power has focused on the field of passenger vehicles for ten years, and has deep technical accumulation in the field of soft package power batteries. Its product line has realized the full coverage of all series of power battery products, such as pure electric vehicle (BEV), plug-in hybrid vehicle (PHEV), hybrid electric vehicle (HEV, 48V) and so on. As one of the earliest enterprises to enter the three-way power battery industry of new energy passenger vehicles in China, it has established a sound technology and quality system, and has a leading position in the field of pure electric passenger vehicles. The shipment of soft package batteries for passenger vehicles ranked fourth in China in 2018.
As the crystallization of the two major enterprises, Jiangsu Weifeng will aggregate the core competitiveness of both sides, give full play to the advantages of beehive energy in R & D resources and vehicle platform, as well as the leading technology and industry accumulation of Jiewei Power in soft package power battery, and become a leading new power battery force in the industry.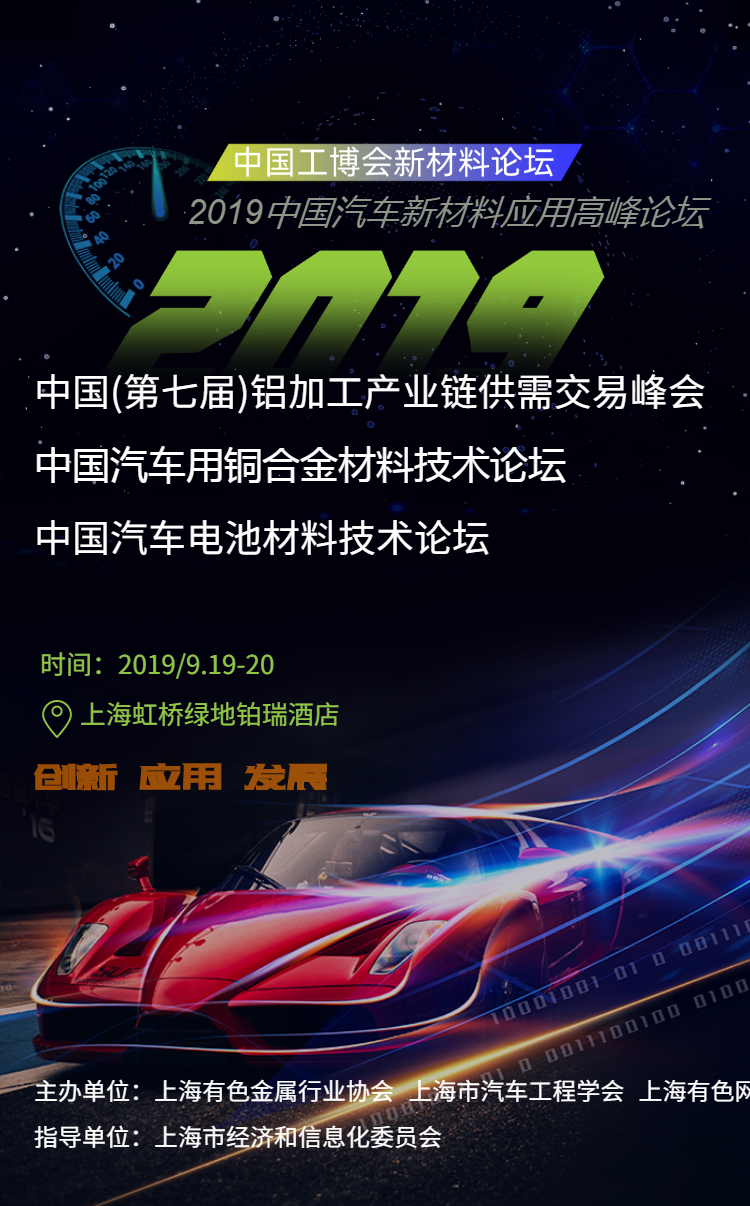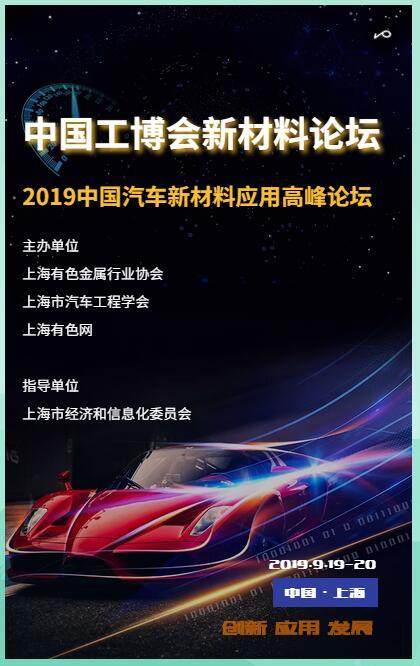 "Click to enter the registration page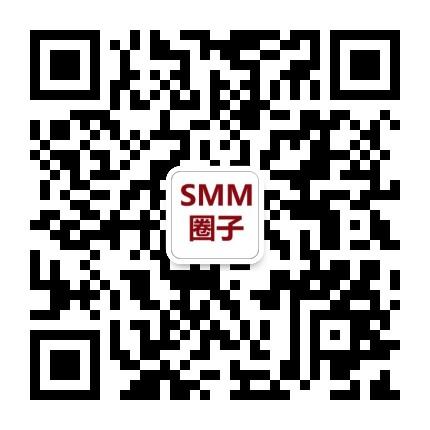 Scan QR code and apply to join SMM metal exchange group, please indicate company + name + main business