SMM7, 16 July news: July 16 night trading, the dollar index boosted by bright data, rose sharply, as of 21:10, at 97.32, up nearly 0.4%. It is reported that data released by the US Department of Commerce on Tuesday showed that retail sales in the United States rose 0.4 percent in June, better than expected, with an expected increase of 0.1 percent. The previous value was revised down to 0.4 percent from an increase of 0.5 percent. Us retail news data performed well, boosting the dollar. Us retail sales rose faster than expected in June, suggesting strong consumer spending will help mitigate the blow to the economy caused by weak business investment, according to US retail sales data.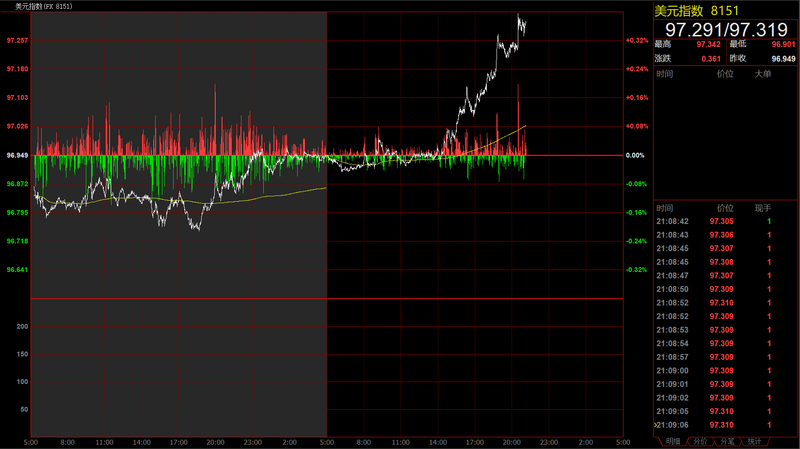 The pressure on nickel fell back to $14020 per ton as of about 21:10, an increase of nearly 3 per cent to 2.6 per cent. On the domestic side, the main Shanghai nickel contract opened high and fluctuated at night, rising nearly 2.8 per cent to 110380 yuan per tonne by 21:15.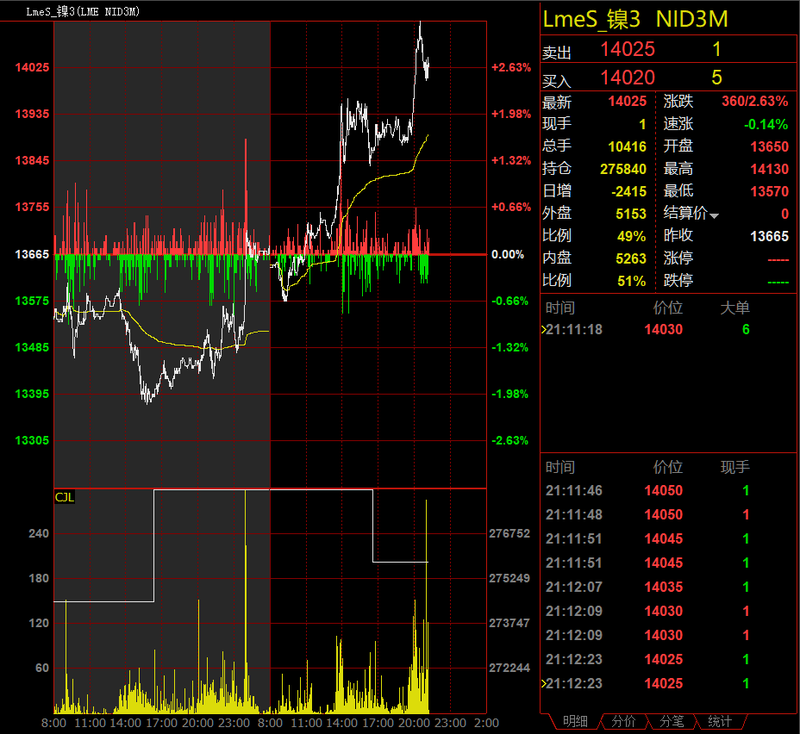 "related Reading" [SMM Analysis] the price of nickel rose five in a row! The reasons behind the full disclosure of the six major aspects. "
Please press the QR code below to pick up the non-ferrous metal packet!