SMM6, 28 March:, ANTAM (PT Aneka Tambang Tbk) recently released its May 2019 results report, which shows that the company's nickel production and sales performance in May has achieved positive growth, surpassing the production and sales performance of May 2018 (5M18).
In May, ANTAM produced 10736 tons of ferronickel, up 1.12 percent from 10617 tons in May last year, and sales of ferronickel reached 10728 tons, up 13 percent from 9511 tons in May last year. Total nickel ore production reached 3.98 million wet metric tons of (wmt), an increase of 31900 wet metric tons of (wmt), compared with May last year, up 25 per cent from a year earlier. Total nickel mine sales reached 3.11 million tons in May, up 93 per cent from a year earlier.
Arie Prabowo Ariotedjo, president of ANTAM, said, "our active production and sales of nickel products in May this year are in line with our efforts to strengthen ANTAM growth in 2019. In line with the growing demand for ANTAM goods, we are prepared to improve performance by increasing production while maintaining low cash costs, which form the basis for ANTAM earnings growth and have positive results for shareholders. "
According to the company's development strategy focusing on downstream mineral projects, ANTAM is currently focused on completing the company's major development projects. The construction of the ANTAM strategic project, the: East Halmahera Ferronickel Plant Development Project (P3FH), is still under way, and P3FH's annual ferronickel production capacity of 13500 TNi, is expected to begin initial production in the second half of the year.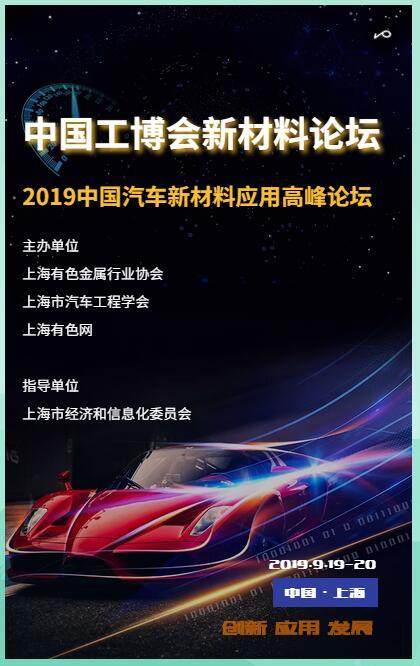 "Click to enter the registration page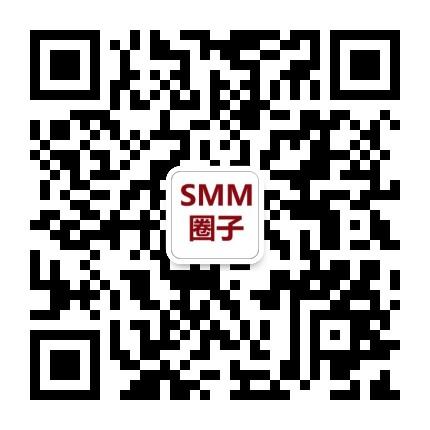 Scan QR code and apply to join SMM metal exchange group, please indicate company + name + main business