January 2019, the website of the Ministry of Industry and Information Technology published document No. 67 of 2018. The document deals with 365 industry standards such as "integrated screening screen" (see Annex for standard number, name, main content and implementation date). Among them, there are 7 chemical industry standards, 1 petrochemical industry standard, 12 metallurgical industry standards, 4 non-ferrous metal industry standards, 2 building materials industry standards, 64 machinery industry standards, 71 light industry standards, 19 textile industry standards, 3 packaging industry standards and 182 communication industry standards.

"Click to view the original text of document No. 67 of the Ministry of Industry and Information Technology in 2018
SMM believes that the main treatment methods of nickel slag at present are landfill, cement, and paving. This time, the official inclusion of nickel-iron slag powder in national building materials is also good news for the factory. Compared with landfills, the production of nickel slag into cement, the factory can not only no longer spend landfill costs, but also bring economic benefits, diluted costs. However, whether the nickel slag can be made into cement should also be determined according to the geographical location of the factory and the iron production process, and the cost of recovery should be considered comprehensively.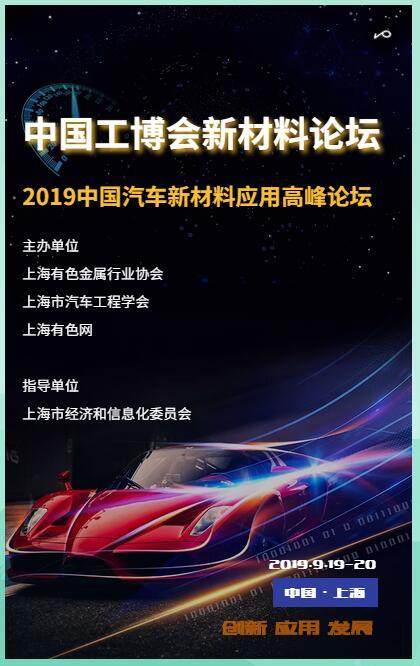 "Click to enter the registration page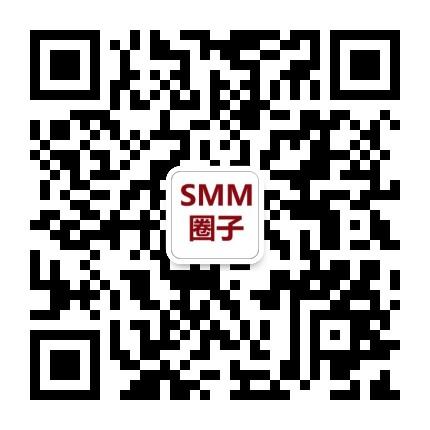 Scan QR code and apply to join SMM metal exchange group, please indicate company + name + main business