SMM6 13: during the day of the 13th, Shanghai nickel rose suddenly in late trading, rising from 98400 yuan / ton to 99860 yuan / ton in just 30 minutes, and rose to 100120 yuan / ton in intraday trading. As of 14:45 in the afternoon, Shanghai nickel was quoted at 99750 yuan / ton, an increase of 2%.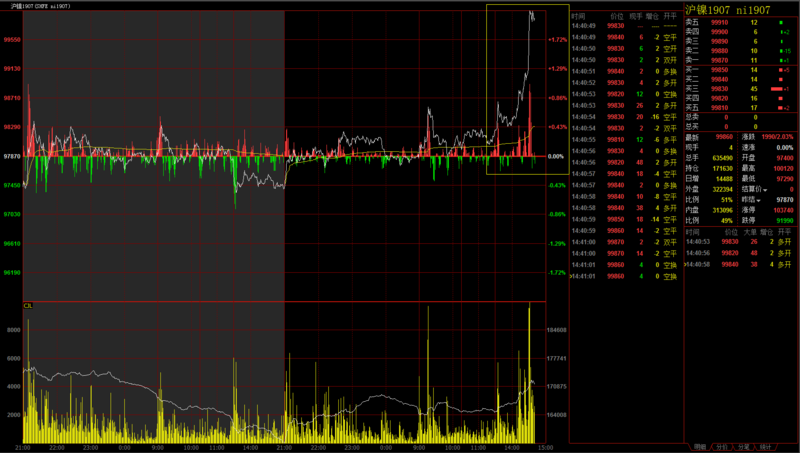 < Update, please look forward to! >
"[investment must see] Trade friction news flying all over the metal how to win in chaos?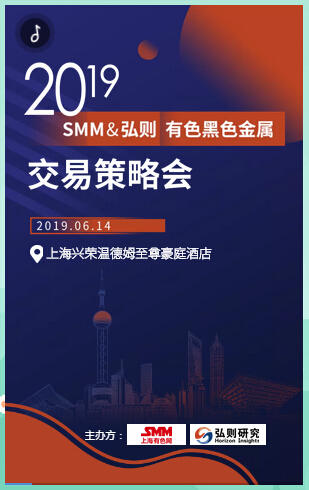 "Click to enter the registration page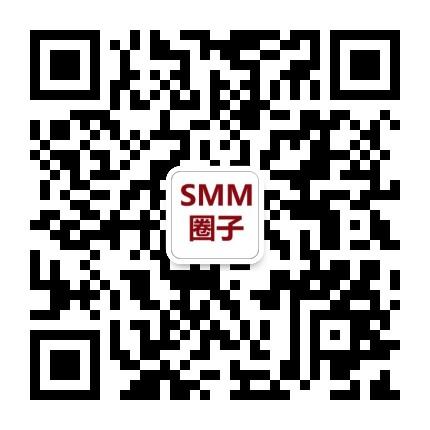 Scan QR code and apply to join SMM metal exchange group, please indicate company + name + main business