SMM6, March 3 / PRNewswire-Asianet /-Indian state-owned enterprise Steel Authority of India is in talks with Japanese and South Korean companies because of years of stalemate with ArcelorMittal (ArcelorMittal), the world's largest steelmaker, Bloomberg reported. The aim is to jointly establish a joint venture company.
Anil Kumar Chaudhary, chairman of Steel Authority of India, said the Japanese companies in the talks included Nippon Steel (Nippon Steel Corp.), Mitsubishi Steel (Mitsubishi Steel Manufacturing Co.) and Posco (Posco).
ArcelorMittal had hoped to join Nippon Steel in entering the Indian market through the acquisition of bankrupt Essar Steel India and gain a foothold in the growing steel industry.
But Kumar Chaudhary said ArcelorMittal had been busy with the Essar Steel India acquisition and was waiting to hear back until February.
At the same time, he also stressed that the cooperation with other companies does not affect the relationship with ArcelorMittal, the contract is still valid.
, Steel Authority of India had agreed to work with ArcelorMittal in 2017 to build a steel company for automotive materials in India, but negotiations have been delayed because both mills are finalising the terms of the deal.
Because India is a big importer of high-grade steel, it is keen to build joint ventures with foreign steel mills to produce steel for cars, and the resulting high production can also provide raw materials for Japanese and Korean car companies that invest in factories in India.
In addition to the twists and turns in its expansion plans in India, ArcelorMittal has had a rough year in Europe. The company announced in May that it would cut steel production at its European plants in response to weak demand and increased imports. However, no specific production reduction plans have been disclosed.
(note: this article is translated from Bloomberg. If copyright issues are involved, please contact SMM and we will deal with them in a timely manner.)
"[investment must see] Trade friction news flying all over the metal how to win in chaos?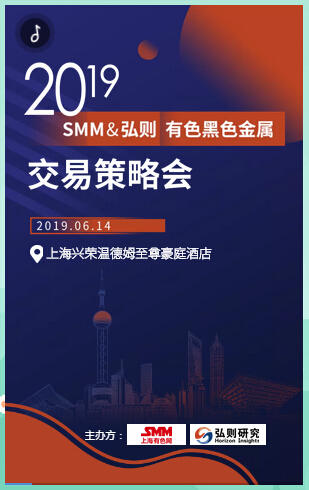 "Click to enter the registration page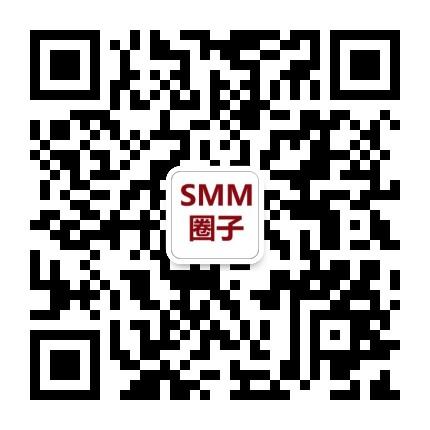 Scan QR code and apply to join SMM metal exchange group, please indicate company + name + main business