SMM January 23 news: Shanghai lead main contract ended this Monday six Lianyang trend, seems to have high downward trend, today driven by the strong trend of external lead, just stopped falling and stabilized, closing Xiaoyang line. So, what will be the trend of lead in Shanghai before the Spring Festival?
According to a SMM survey, the opening rate of the SMM primary lead smelter in three provinces (Henan, Yunnan and Hunan) last week was 55.6%, unchanged from the previous period. This week, a primary lead refinery in Yunnan plans to start maintenance, and the operating rate of the three provinces may drop slightly compared with the previous month. In addition, the primary lead smelter has no plans to stop production during the Spring Festival, and the supply is basically normal. Due to the meagre profits of recycled lead refineries, small refineries have been shut down for holiday one after another last week, and refineries everywhere will stop production from January 26 to February 1, affecting the production of about 30,000 tons of recycled refined lead.
Demand side:
As the Spring Festival approaches, downstream storage enterprises have a holiday one after another. According to the latest research data from SMM, the comprehensive weekly start-up rate of lead battery enterprises last week was 61.5%. It is expected that the start-up rate of lead battery enterprises is still declining this week. In addition, from January 20, some small lead battery enterprises will begin to have a holiday one after another, while large and medium-sized enterprises will gradually stop production according to the production process, and lead battery enterprises will stop production from January 27 to 31.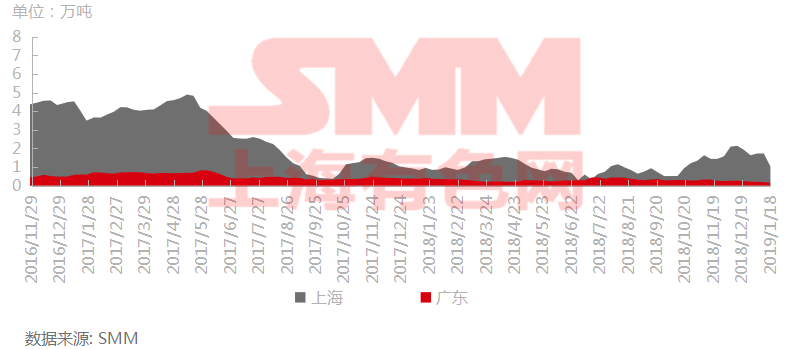 According to the latest SMM inventory data, the social inventory of lead ingots in Shanghai and Guangdong fell by more than 7300 tons to 11700 tons on Friday, while the total social inventory rose slightly to about 37000 tons.
SMM believes that: on the supply side, the supply of primary lead is basically normal, while the output of recycled refined lead is expected to decline; on the consumer side, the reserve store is over before the festival, consumption has become lighter, the market Spring Festival atmosphere has become more and more rich, and consumer demand is difficult to boost lead prices. In the case of weak supply and demand, it is difficult to show the price of lead. And according to the usual practice in previous years, the social inventory is in the base warehouse process before and after the Spring Festival, so the lead inventory can not support the lead price. Therefore, even if the trend of lead on the outside disk is strong, the lead in the pre-section period will still run on the side of the air.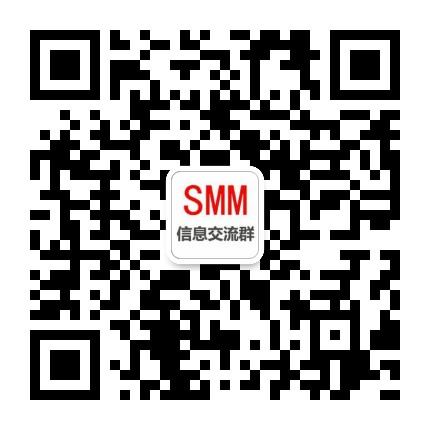 Scan QR code, apply to join SMM metal exchange group, please indicate company + name + main business