SMM7, 18 March-Guangsheng Nonferrous released its semi-annual report, which is expected to achieve a net profit attributable to shareholders of listed companies from January to June 2019, compared with the same period last year (statutory disclosure data), will turn losses into profits, and achieve a net profit of 60 million yuan to 70 million yuan. The net profit belonging to the shareholders of the listed company after deducting the non-recurrent profit and loss is 10 million yuan to 20 million yuan.
Results for the same period last year: attributable to net profit of-30.1379 million yuan; net profit attributable to shareholders of listed companies less non-recurrent profit and loss:-84.4803 million yuan.
The main reasons for the current performance forecast are as follows:
Main business impact 1. The company pays close attention to the production management, grasps the market situation, accurately seizes the rare earth product market price rise opportunity, increases the production and marketing business, the business income and the gross profit has the bigger promotion. two。 Due to the rise in the price of rare earth products, some inventory prices are ready to turn back to increase profits for the current period. 3. Strengthen raw material procurement management, strict auxiliary materials unified bidding, and increase the use of production capacity, the implementation of cost reduction and efficiency, output efficiency has been improved, processing costs have been reduced year-on-year, profitability has been enhanced.
The impact of non-operating profit and loss in January-June 2019 recognized government subsidy income of about 67 million yuan, down from 71.75 million yuan in the same period last year.
Guangsheng Nonferrous said that the above forecast data are only preliminary accounting data, and the specific and accurate financial data are subject to the 2019 semi-annual report officially disclosed by the company.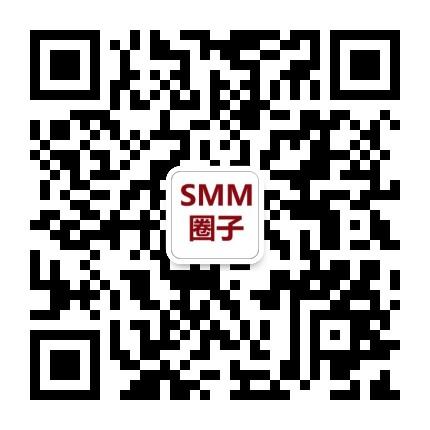 Scan QR code and apply to join SMM metal exchange group, please indicate company + name + main business