SMM7, April 4: recently, South32 released its report for fiscal year 2018, and SMM selected the relevant forms for the manganese industry to compile:
South32 holds 60 per cent of Samancor Holdings (Pty) Ltd and, Anglo American Plc holds the remaining 40 per cent. Samancor indirectly owns 74 per cent of Hotazel Manganese Mines (Pty) Ltd (HMM) and provides 44.4 per cent of the ownership interest to South32. The remaining 26% of the HMM is owned by the B-BBEE entity. South32 holds a 60 per cent effective interest in the Samancor Manganese (Pty) Ltd (Metalloys manganese smelter). HMM has two businesses, the Wessels Advanced Underground Mine and the Mamatwan medium Open Pit Mine. The metal alloy manganese smelter produces high carbon manganese iron and medium carbon manganese ferroalloy and integrates with HMM.
In fiscal year 2018, the company's marketable manganese ore production increased by 5 per cent (1.07 million tons) to 2145 wet tons. As the company continues to operate one of Metalloys's four furnaces, the salable production of manganese alloy increased by 8 per cent (6, 000 wet tons) to 79, 000 wet tons in fiscal year 2018.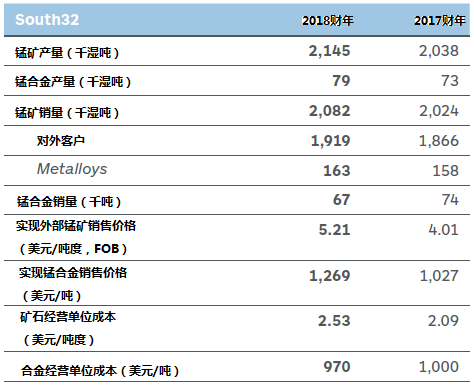 Resource reserves:

Appendix: (profit and financial data)
Unit: United States dollars (millions)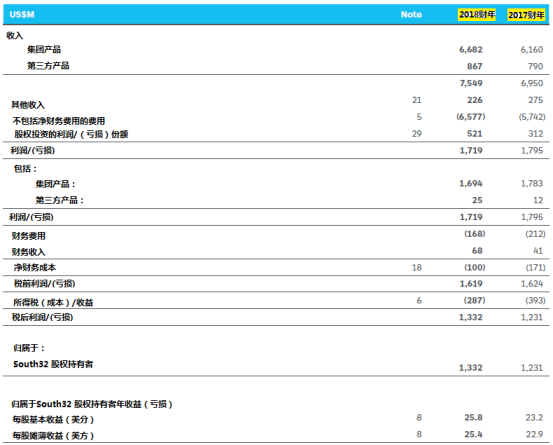 South32's total shareholder returns since July 1, 2015 total: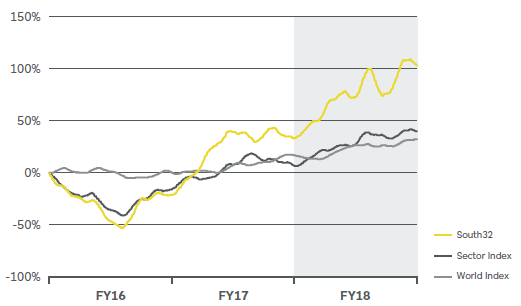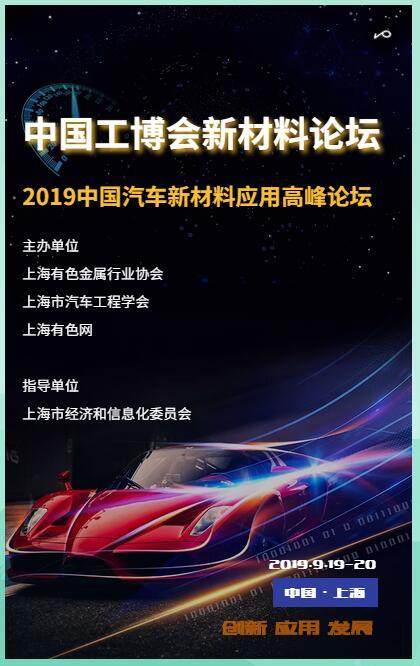 "Click to enter the registration page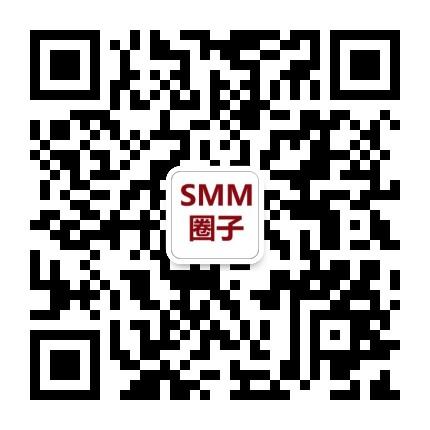 Scan QR code and apply to join SMM metal exchange group, please indicate company + name + main business