SMM6, 16 July: at the "2019 Peak meeting on Innovation-driven High-quality Development of Renewable Resources Industry", Cheng Huiqiang, assistant director / researcher of the Institute of Resources and Environment of the Development Research Center of the State Council, explained "the historical mission and development trend of the renewable resources industry in the new era."
The Historical Mission of Renewable Resources Industry in the New era
1. Renewable resources-comprehensive utilization:
2. Renewable resources-circular economy
3. Renewable resources enter a new era of ecological civilization
At present, circular economy has entered a new era of ecological civilization with innovative development, coordinated development, green development, open development, shared development, new industrialization, informatization, urbanization, agricultural modernization and green.
New urbanization is the engine of China's economic growth in the new era:
The mechanism of circular development in promoting the construction of ecological cities and towns:
Synergies of circular development promote resource integration and optimization:
Regional coordination-Beijing-Tianjin-Hebei circular economy coordinated development key areas: industrial transfer and undertaking, renewable resources coordinated treatment, industrial waste coordinated treatment, remanufacturing industry coordinated development, industrial park coordinated development, circular economy R & D capacity coordinated construction.
New opportunity and Development trend of Renewable Resources Industry
At present, renewable resources have been brought into the national ecological civilization policy system, the Law on the Prevention and Control of Environmental pollution by solid waste (revised) has been revised twice, and the platform and specialization of cross-regional and cross-industry giant organizations have been gradually improved. Looking to the future, the intervention of the capital enterprise aircraft carrier and the restructuring of the renewable resources industry are being promoted, and the integration of the "Internet +" shared economic platform and traditional resource recovery is accelerating. The integration of sanitation and recycling networks and the whole industrial chain of the renewable resources industry are fully spread out, the import of foreign waste is banned, the domestic resource recycling market is excavated, and the pilot construction of resource recycling base and "non-waste city" will be gradually strengthened.
The construction of resource recycling base and the pilot project of "non-waste city":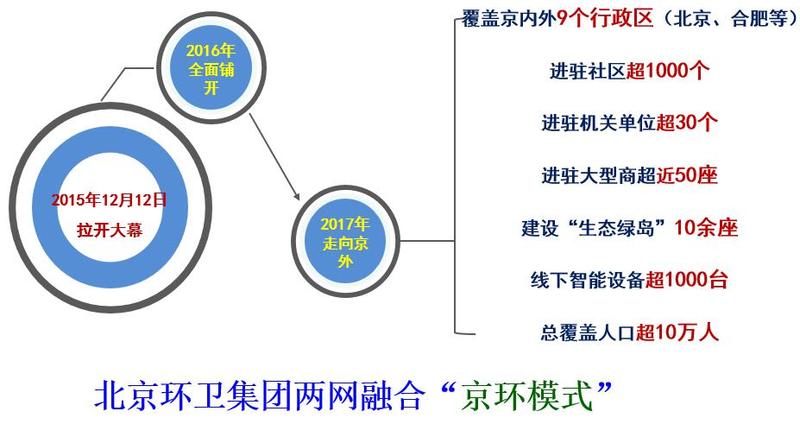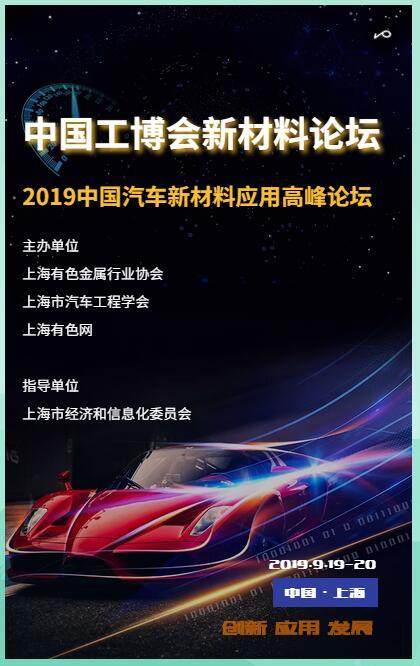 "Click to enter the registration page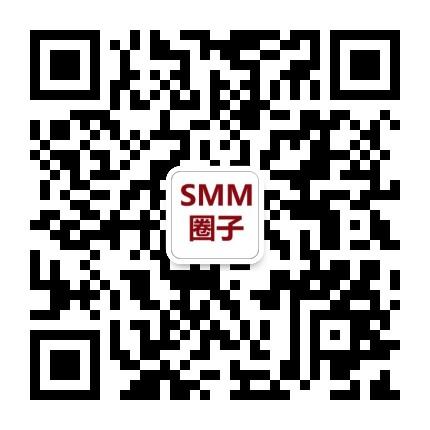 Scan QR code and apply to join SMM metal exchange group, please indicate company + name + main business