SMM6 4: according to foreign media reports, the international copper research organization (ICSG) released the latest data.
Copper ore output
Global copper production fell 1.8 per cent between January and February of this year, with declines in Chile and Indonesia offsetting growth in other countries.
And because of the decline in copper grade, copper production in Chile has fallen by 6%. Indonesia has also seen a 50% drop in copper concentrate as a result of the transfer of mines.
But there was a global copper glut of 40,000 tons over the same period.
Copper production in Peru, Australia, China and Mongolia increased from January to February. Total production in Zambia and the Democratic Republic of the Congo also increased by 1.3 per cent, but it is important to note that the increase was 13 per cent in 2018. The Zambian Mining Association (Chamber of Mines) had previously announced that Zambia's copper production this year is expected to be about 100000 tons lower than in the same period last year.
(WBMS), the World Bureau of Metals Statistics, also said in May that global mine copper production was 4.99 million tons in January-March 2019, down 0.6 per cent from the same period last year.
The global copper market had a glut of 241000 tons from January to March 2019, compared with a shortfall of 43000 tons for the whole of 2018. "related news-WBMS:2019 January-March global copper market oversupply of 241000 tons
Refined copper production
Global refined copper production was flat from January to February this year, according to the data.
China, Australia, Brazil and Poland have all seen increases in refined copper production, and China is expected to release another 50-600000 tons of new capacity in the second half of the year. But production in Chile has fallen by 15 per cent, and India's refined copper production has fallen 45 per cent because the Tuticorin smelter, owned by Vedanta, has been closed since May 2018.
Refined copper demand
The apparent consumption of refined copper from January to February this year was also flat.
China's apparent consumption has increased by 4%, and India's figures have also increased.
But demand from Japan, the European Union and the United States all fell. One or two can be seen from previously announced new car registrations in the European market. New car registrations in Europe fell 3.9 per cent in March from a year earlier, forcing companies such as Aurubis, Europe's largest copper producer, to cut their annual targets. "related news-Aurubis, Europe's largest copper producer, cut its annual target due to weakness in the auto market
(note: if copyright issues are involved, please contact SMM and we will deal with "View the original text" in a timely manner)
"[investment must see] Trade friction news flying all over the metal how to win in chaos?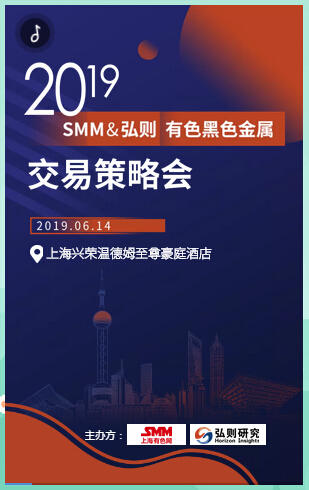 "Click to enter the registration page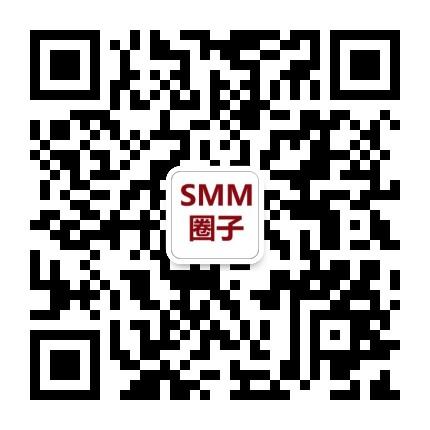 Scan QR code and apply to join SMM metal exchange group, please indicate company + name + main business