SMM Network News: at 18:27 on May 14, Shizong 1780mm Steckel Mill Project, constructed by China Nineteen Metallurgical Industry Construction Branch, succeeded in hoisting F2 rolling mill arches in the finishing rolling area, indicating that the project has officially entered the stage of equipment installation.
The Shizong 1780mm Steckel Mill Project is located in Datong Industrial Park, Shizong County, Qujing City, Yunnan Province. The construction content is to build a new 1780mm Steckel hot rolling plate production line, including civil construction, steel structure, construction (structure) structures and supporting facilities, installation and commissioning of mechanical and electrical equipment. It belongs to the new hot rolling system engineering. The finishing rolling area is composed of three rolling mills, a total of 8 rolling mill arches need to be installed. The archway is about 10.35 meters long, 4.5 meters wide and weighs 145 tons. Under the circumstances of tight time and heavy tasks, the scientific organization of the project department has fully carried forward the spirit of "no delay for one day and no slackness", overcome adverse factors such as high temperature weather, and ensure the success of hoisting once.
"[investment must see] Trade friction news flying all over the metal how to win in chaos?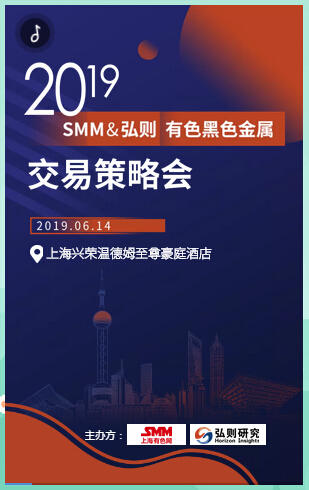 "Click to enter the registration page