SMM4, March 3: according to Bloomberg, the US Department of Commerce has initially ruled that Chinese aluminum cable exporters have received subsidies of as much as 164.16 per cent.
The U.S. Commerce Department says it will instruct the U.S. Customs and Border Protection Agency to collect cash deposits from manufacturers of Chinese aluminum cables in accordance with today's decision.
U. S. imports of aluminum cables from China reached $157.2 million in 2017, according to the Commerce Department.
The final ruling will be announced on August 13, 2019.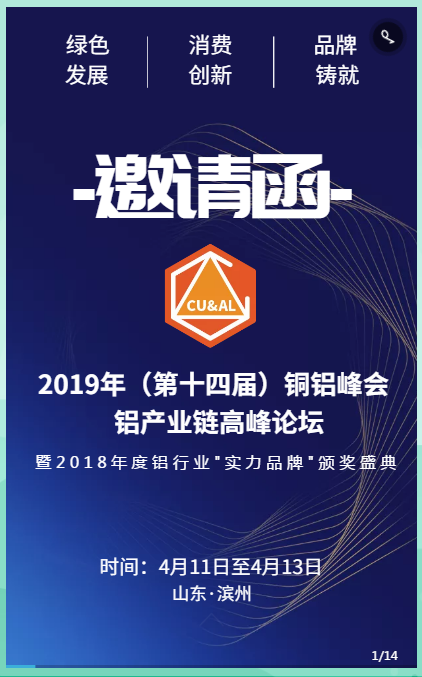 "Click to enter the registration channel of the 14th SMM Aluminum Industry chain Summit.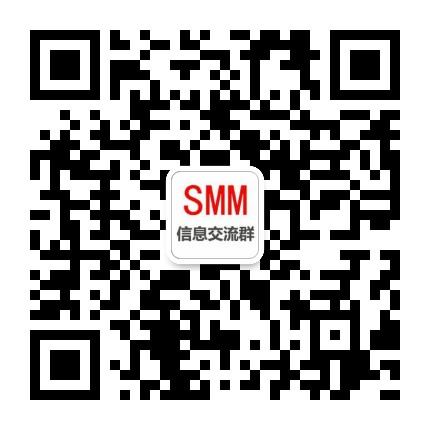 Scan QR code, apply to join SMM metal exchange group, please indicate company + name + main business