SMM2, 21 March: through a joint meeting of the Handan Environmental Monitoring Center, the Municipal Ecological and Agricultural Meteorological Center, and the expert group, it is expected that from February 21 to February 28, the city's diffusion conditions will continue to deteriorate, and the air quality will be at a moderate to severe pollution level.
In response to the request of the environmental protection department, the local galvanized pipe plant was temporarily shut down and the recovery time was announced further in response to the heavy fog and poor visibility in Handan this morning.
According to SMM, after the return of the festival, zinc seasonal accumulation is more obvious, social inventory has been close to 200000 tons, short-term spot market inventory pressure is greater. Zinc has made downward revisions to cumulative expectations in the first week after the festival, but markets have maintained high confidence and expectations as a result of a number of high-level moves to boost consumption from the landing of details of infrastructure deficiencies.

Today, Handan, one of the concentrated parts of the galvanized plate, was temporarily stagnated due to air pollution, which, to a certain extent, suppressed the market's confidence in the strong recovery of consumption, and the emotional impact was more significant, but from a historical point of view, The environmental protection equipment of the large local pipe plant is relatively sound, which is expected to have a short-term impact, and will recover quickly after the red early warning is lifted, which has a relatively limited impact on the recovery of consumption.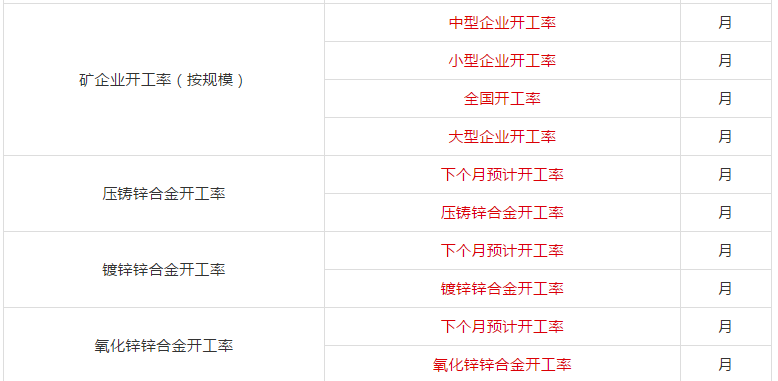 "Click to view SMM exclusive zinc start-up rate and related data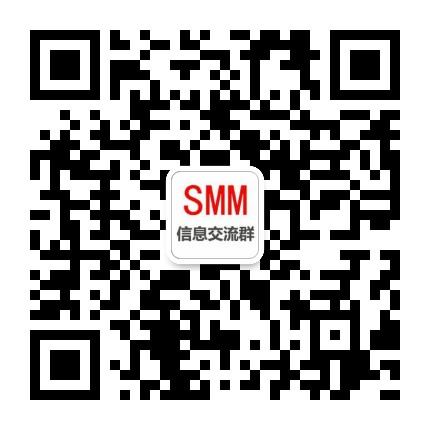 Scan QR code, apply to join SMM metal exchange group, please indicate company + name + main business