SMM2, February 2: Canada-based First Quantum has resumed copper production at the Cobre Las Cruces hydrometallurgy plant in Spain, handling lower grade ore stocks and obtaining the necessary regulatory approval. Mining began in areas not affected by recent landslides.
The landslide mainly affects the northern slope of the mine and part of the mine waste reservoir area. The main reason is that clay covers most of the bottom of the pit, but has no effect on the area containing the sixth phase of mining or the access to the area.
First Quantum said on Friday that an investigation into the cause and impact of the accident was under way and would take some time to complete.
Phase 6 mining, which is not affected by the landslide and contains most of the remaining resources in the current orebody, is expected to resume.
(note: if copyright issues are involved, please contact SMM and we will deal with "View the original text" in a timely manner)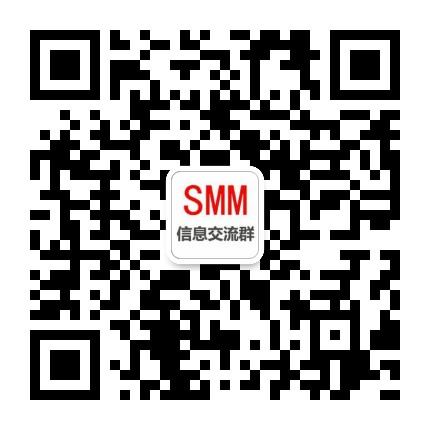 Scan QR code, apply to join SMM metal exchange group, please indicate company + name + main business