SMM12 24-the Indonesian National Anti-disaster Agency confirmed that Indonesia's Sunda Strait near Wandan Province on the 22nd local time was hit by the tsunami. It is reported that the tsunami was caused by the eruption of the Krakatoa volcano in the Sunda Strait. According to the latest news from the Associated Press, the death toll from the tsunami in Indonesia has risen to 281, with more than 1000 injured.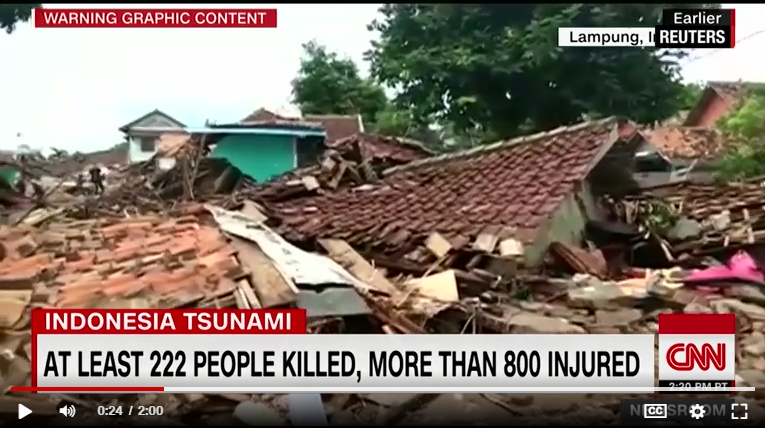 Indonesian authorities have warned that more deadly tsunamis could hit Indonesia's coastline in the coming days as volcanic eruptions have not stopped.
Sutopo Purwo Nugroho, a spokesman for the Indonesian National disaster reduction Agency, warned Sunday that as long as the volcano remains active, more tsunamis are likely. "We remind people to be cautious," Sutopo said. "agencies continue to analyze the causes of the tsunami. Mount Krakatoa continues to erupt, which could trigger a new round of tsunamis.
After Saturday's disaster, Sutopo called on Indonesia to develop a new tsunami warning system to help protect citizens living in areas of structural instability.
Indonesia's tsunami in October killed more than 2000 people off the west coast of Sulawesi and caused a high death toll because of a lack of warning.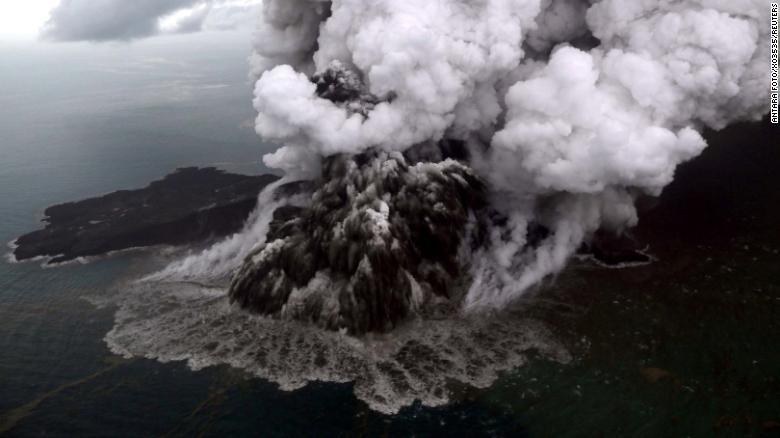 According to (BMKG), the Indonesian Bureau of meteorology, climatology and geology, the eruption of volcano Anak Krakatau in the Sunda Strait between Java and Sumatra triggered a series of underwater landslides and triggered a massive tsunami.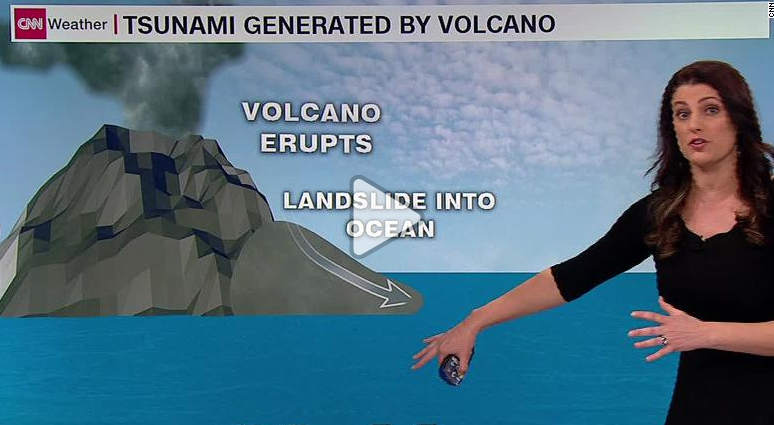 The most affected cities are Xileng (Serang), Bandi Lan (Pandeglang), and Zilegong (Cilegon) in Wandan Province, which are closer to erupting volcanoes.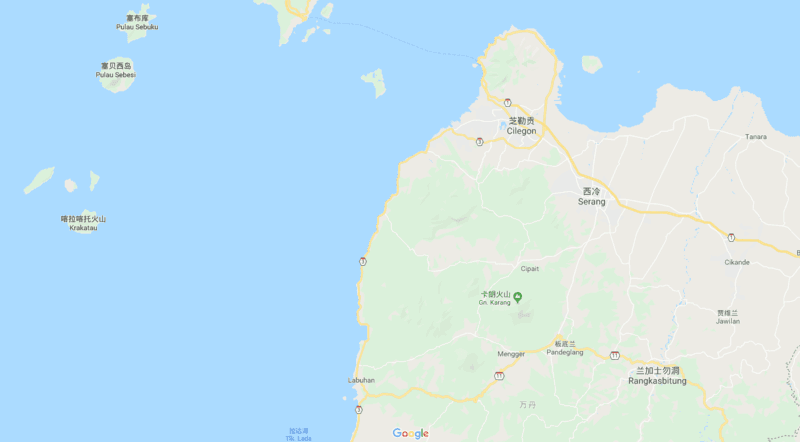 SMM learned that there are two ferronickel production plants in Wandan province, and SMM will continue to pay attention to whether production is affected, with an average monthly output of about 500metal tons, accounting for less than 1 per cent of high nickel pig iron production in Indonesia in mid-November.