Affected by the Sino-US trade war, the fundamentals of the downward and other factors, July 2 afternoon black system performance is generally weak. By the end of the day, thread main thread 1810 fell 0.85 per cent, hot coil fell 1.18 per cent, coking coal fell 2.46 per cent and iron ore coking coal fell nearly 2 per cent. The stock market, the market weak concussion, the weight led down the real estate leader plummeted. The Shanghai Stock Exchange fell 2.3 percent, the Shanghai Composite Index fell 1.4 percent, real estate, steel, infrastructure and other sectors led the decline, China Merchants Shekou, Poly Real Estate, Gree Real Estate fell more than 6 percent, Vanke A fell 5.5 percent.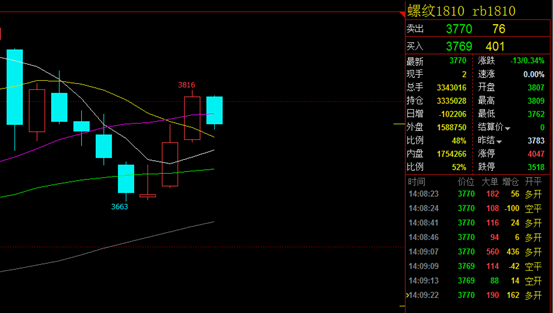 I. fundamentals
The national thread social library increased by 1.27%, the factory and warehouse increased by 4.39%, and the total inventory increased by 2.2%.
The national hot rolling social warehouse increased by 2.1%, the plant and warehouse increased by 1.1%, and the total inventory increased by 1.7%.
II. message surface
1. Wuhu Steel Plant resumes production
According to SMM Iron and Steel Research, Wuhu City Steel Plant has been fully resumed production on July 1. On the 25th, Wuhu Steel Plant received a notice from the government asking the steel plant to stop production until the end of June, of which XXZG stopped production on the 26th, affecting an average daily output of 3000 tons; FX Steel Plant on the 26th all shut down, affecting the daily output of building materials 6000 tons.
2. The first environmental "looking back" operations will come to an end this week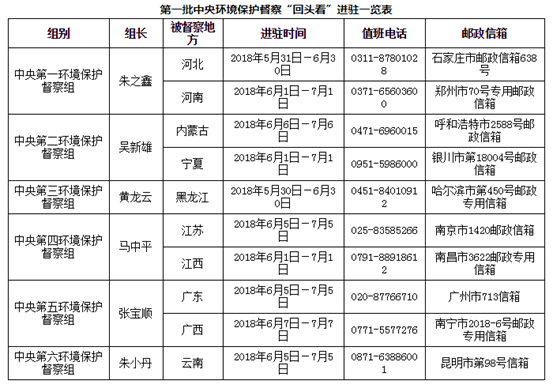 Environmental Protection look back on the arrival time
3. Trump tariff Progress-will take effect on July 6
According to (USTR), the US Trade Representative's office, the tax increase list contains two sequences, including a total of 1102 products valued at $50 billion, of which $34 billion worth of Chinese goods will be officially introduced on July 6.