SMM7, 10 July:, Gulf Manganese (Gulf Manganese Corporation Limited) issued an announcement on July 4, revealing its latest information on strengthening the company's manganese ore supply chain, as well as the progress made by its Indonesian subsidiary, PT Gulf Mangan Grup, in its direct ore transport business in Indonesia.
Timor (Timor Island) High Grade Manganese Ore
Gulf Manganese has successfully sold the Putra Indonesia Jaya (PIJ) high-grade manganese mine in Timor to key partners in Indonesia and Singapore. It is worth noting that all of its ore will be supplied to Gulf's Kupang business. PIJ ore supplies are expected to begin in September 2019 and will steadily increase to about 2000 tons per month in the first quarter of 2020.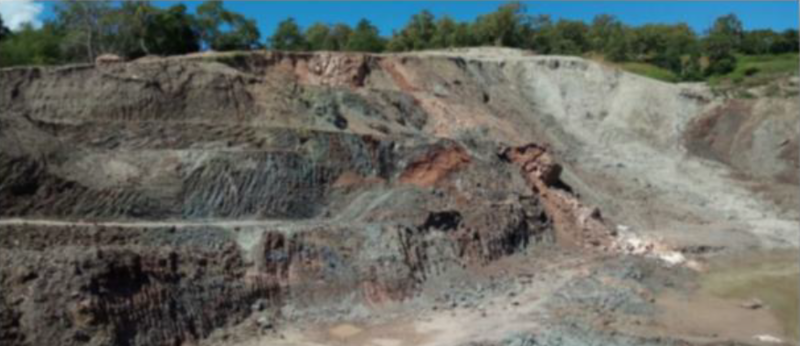 (PIJ Mining Pit Source: Gulf Manganese notice)
(DOS) license for Direct Transportation of ores
At present, the company has received a (DSO) license for the direct transport of ore business, which can export up to 103162 tons of high-grade manganese ore per year (49 per cent), and final preparations are under way to start the initial ore supply for Sumbawa (Songbawa). The first batch of ore is expected to be loaded in containers and shipped to Kupang for processing by the end of the quarter.
With regard to the procurement of additional ores, some 22 mines have responded to NTT export licences by completing RKAB applications for the resumption of mining operations to (ESDM), Ministry of Energy and Mineral Resources of DSO. In 2013, these mines were forced to close as a result of the Indonesian Government's mineral processing policy, which banned the export of untreated ores. With the gradual increase in production, the productivity of these mines is expected to increase gradually in the coming months. Of these 22 applications, 13 have been approved by the EDSM and another 9 are in the process of being applied. The approved RKAB application is awaiting final approval from the interim government.
After the first shipment of about 100 tons to test the logistics route from the mine to the market, GMG expects exports of 1000 tons per month to reach 10000 tons per month in the first quarter of 2020. The increase in operations will be supported by additional ore from the PIJ mine, which is expected to go live in September.
Company status update
The company is also continuing active discussions with several potential off-take partners and debt providers to obtain the necessary funding for the completion of the Kupong (Gubang) smelting center facility construction plan. Following recent discussions, construction activity in the current quarter is expected to resume and the first two smelters will be debugged in the second quarter of 2020.
Hamish Bohannan, managing director of Guff, commented that in recent months, our team has worked tirelessly to support our ore supply chain, and we are pleased to see this through the successful acquisitions of our first high-grade manganese business partners. As we drive the commercial launch of the DSO processing business, supply chain support has been a key focus, with ore from Sumbawa expected to be shipped to Kupong later this month for processing. We are looking for other suppliers of high-grade ore and we are pleased to see applications from the other 13 mines, all of which, once approved, are likely to enter our supply chain.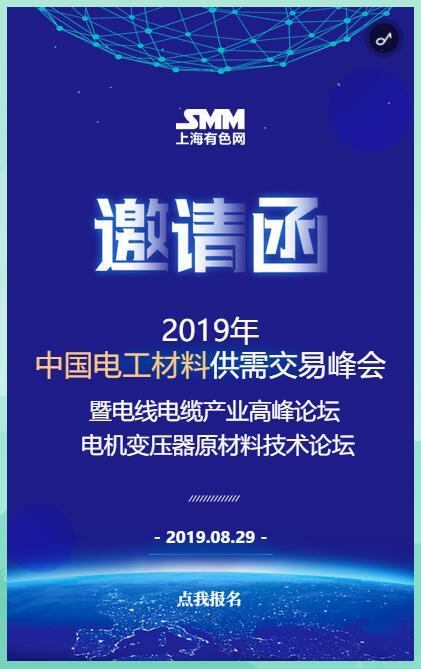 Click to sign up for this summit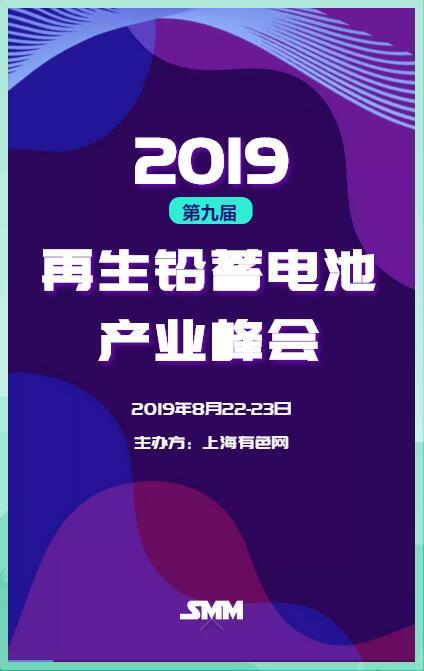 "Click to sign up for this summit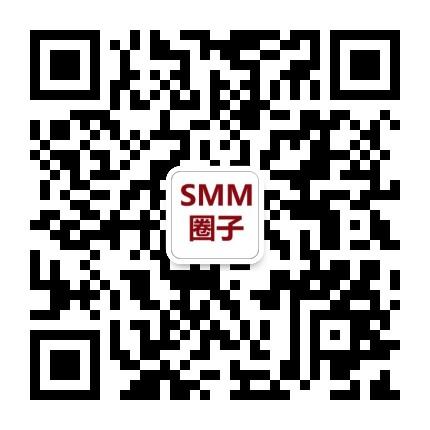 Scan QR code and apply to join SMM metal exchange group, please indicate company + name + main business