From January 1, 2019 to June 25, 2019, Xiamen tungsten industry and its holding subsidiaries received a total of 69.3921 million yuan in government subsidies, including 20.7239 million yuan related to assets and 48.6682 million yuan related to income.
The Type of subsidy and its influence on listed companies
The Company recognizes the above matters in accordance with the relevant provisions of the Accounting Standards for Enterprises No. 16-Government subsidies, and classifies the types of subsidies. The specific accounting treatment and the impact on the profit of the company in 2019 shall be subject to the results of the annual audit confirmed by the accountant.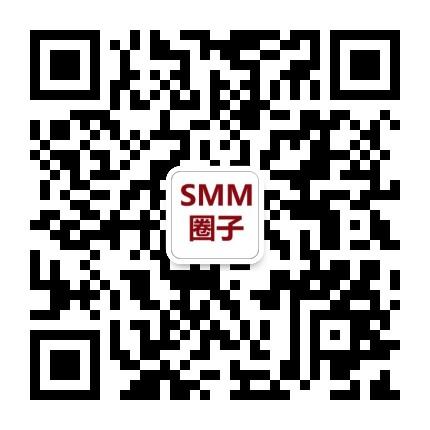 Scan QR code and apply to join SMM metal exchange group, please indicate company + name + main business