SMM News: a few days ago, Ningde lithium power new energy, stainless steel new materials, copper smelting, new energy vehicles and other four leading industrial clusters are accelerating, industrial economic development momentum is strong, focusing on tracking and promoting 50 industrial projects. The total investment was 94.5 billion yuan, with an output value of 296 billion yuan. Aozhan stainless Steel Industry demonstration Park, Fujian Cunninghamia lanceolata negative electrode materials and other projects will be put into production one after another this year.
Aozhan Industrial Fu'an stainless Steel products Industry demonstration Park, the total use of the ground about 500mu, a total investment of 1.2 billion yuan, the use of stainless steel wire, steel and other as the main raw materials, will be divided into three phases, the construction period is 3 years. The investment in the first phase is 400 million yuan, and the estimated annual sales income is 1.1 billion yuan. With an annual production capacity of 250000 tons of stainless steel products, Among them, 110000 tons of stainless steel fasteners, 70, 000 tons of stainless steel wire, 10, 000 tons of stainless steel chains, 10, 000 tons of stainless steel stamping parts, 10, 000 tons of stainless steel wire ropes, 20, 000 tons of metal moulds and mechanical equipment, 10, 000 tons of stainless steel rolls, Stainless steel welded pipe 10,000 tons; The total investment in the project is 400 million yuan, of which 6 million yuan is invested in environmental protection.
Zhejiang Aozhan Industrial Co., Ltd. is a design and development, production, processing and sales of stainless steel fasteners as one of the large professional stainless steel products enterprises, the industry ranks second in the country. Owns (CNAS) National Laboratory and a number of national invention patents.
"[investment must see] Trade friction news flying all over the metal how to win in chaos?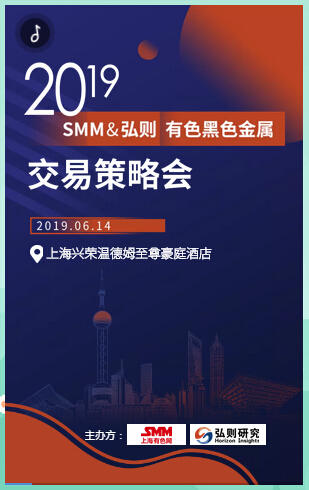 "Click to enter the registration page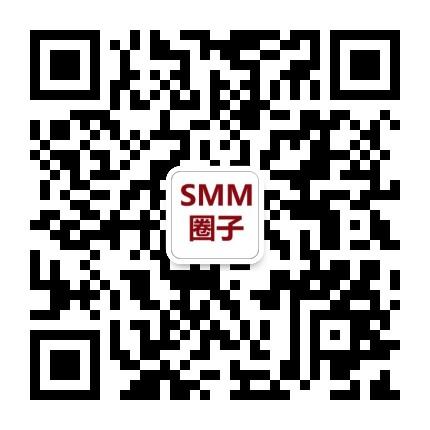 Scan QR code and apply to join SMM metal exchange group, please indicate company + name + main business