In a letter to U.S. Commerce Secretary Wilbur Ross and Trade Representative Robert Leicht, the Commerce and Agriculture Organization called on the government to eliminate metal tariffs so that Canada and Mexico can eliminate tariffs on American goods.
On June 1, 2018, the Trump administration imposed a 25 per cent tariff on steel imports from Canada and Mexico and a 10 per cent tariff on aluminium. The two countries subsequently retaliated against a range of American products, which hit farmers and food companies particularly hard. Mexico, for example, has imposed punitive tariffs of 20 per cent on US pork, causing serious economic losses to US pork producers. According to Dermot Hayes, an economist at the University of Iowa, Mexican tariffs cost producers $12 per animal, meaning the industry loses $1.5 billion a year. Metal tariffs have also hurt US manufacturers dependent on steel and aluminium imports, increasing the cost of US industry and consumer goods.
In the letter, the group said that for many producers, the damage caused by mutual trade disputes between steel and aluminium far outweighed any benefits of the USMCA agreement, the US-Mexico-Canada agreement. The Trump administration should work with Canada and Mexico to quickly resolve the metal issue.
Jim Hamel (Jim Heimerl), president of NPPC, an Ohio pork producer, says metal tariffs undermine the ability of the private sector to lobby through the USMCA agreement. For many industries, these tariffs are a hair-trigger problem that is consuming resources that should have been concentrated through the USMCA agreement.
(note: if copyright issues are involved, please contact SMM and we will deal with "View the original text" in a timely manner)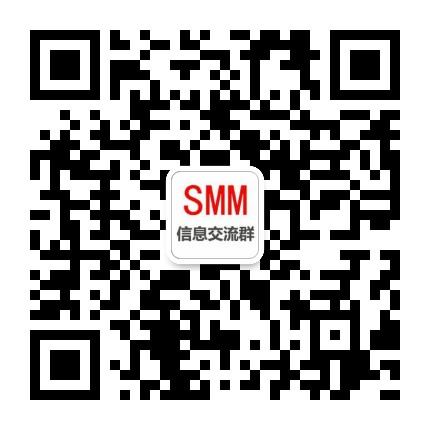 Scan QR code, apply to join SMM metal exchange group, please indicate company + name + main business