There are new developments in Brexit!
On the afternoon of January 21, Theresa May announced her plan to leave the European Union in the House of Commons.
First, we do not rule out Brexit without agreement.
EU officials have repeatedly said that there is no second chance to discuss the draft Brexit agreement, and the EU is very clear that it will take a lot of time to negotiate again, and that the old tune is often meaningless. After two years, it was not easy to come up with a draft. Now that Britain is coming to the second round, the EU certainly refuses. Theresa May said, good, you refuse, I have no agreement to leave the European Union! Labour leader Corbyn asked Theresa May to rule out Brexit without an agreement, but May flatly refused, so Corbyn also refused to meet with May.
Second: there will be no second referendum
Mrs May fears that a second referendum will shake the foundations of democracy and lead Britain further into chaos.
Third: insist that there is no hard border between Northern Ireland and Ireland
This is the softest weakness of Brexit. Prime Minister May has not come up with a better solution to how to ensure the territorial integrity of Britain without creating a hard border between Northern Ireland and Ireland.
Fourth: give parliament more say and ensure the transparency of the government
Fifth: protection of workers' rights and the environment
Sixth: guarantee the rights and interests of citizens in the UK and the European Union and cancel the application fee of £65
Generally speaking, the Brexit Plan B is not much different from Plan A, and the Labour Party has put forward extremely high requirements for the Brexit agreement, including maintaining a strong cooperative relationship with the European Union. Make sure you can enjoy the pre-Brexit benefits from the single market in the future. Although May did not change her position, she was willing to give parliament more say in future trade relations, and the pound broke through 1.29 against the dollar on the same day.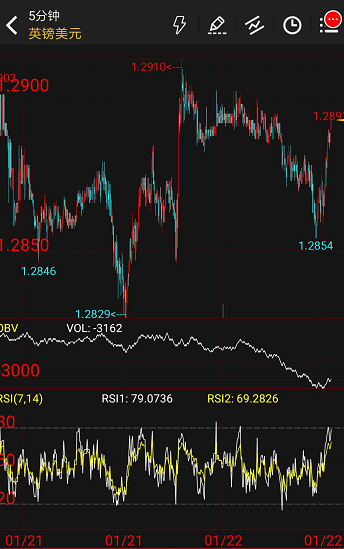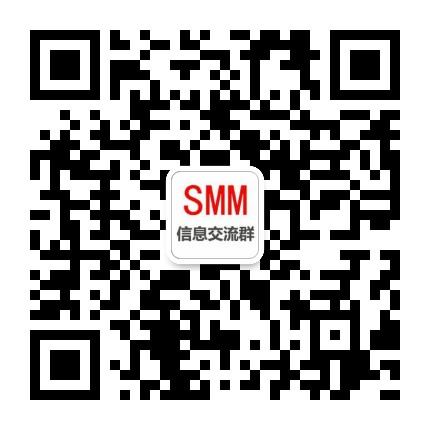 Scan QR code, apply to join SMM metal exchange group, please indicate company + name + main business