Recently, some netizens asked in the [information]-[question and answer] of the "handheld colored" APP: if environmental protection goes on like this, will it bring down China's economy? please help experts analyze to what extent the price of lead can rise.
In addition, for the recent lead prices, in the global geopolitical tensions, lead prices did not fall but rose, and the increase exceeded expectations. According to SMM, the fundamentals are quietly changing. "Click for more answers."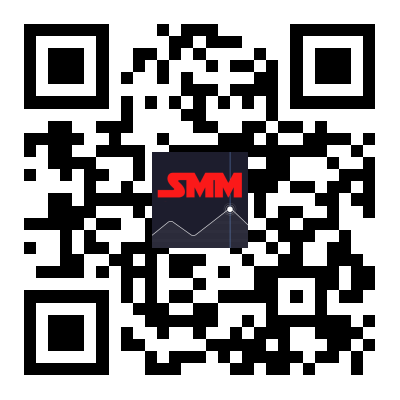 Scan QR code to download SMM official APP "Palm Colored"