SMM8 14-month news: yesterday, the leaders of the high-level economic and trade consultations between China and the United States called, and the results of the negotiations came with good news.
(USTR), the office of the US Trade Representative, yesterday delayed some tariffs on China until December 15, including mobile phones, laptops, video game consoles, some toys, computer monitors and some shoes and clothing. "related news-A statement from the Office of the United States Trade Representative that some tariffs on China have been delayed until December 15
Two more lists of tariffs on $300 billion worth of goods were released today. List4A will take effect on Sept. 1, and List4B will be postponed until December 15.
List4A:9 entry into force on the 1st of July "complete document"
List4B:12 entered into force on the 15th of the "complete document"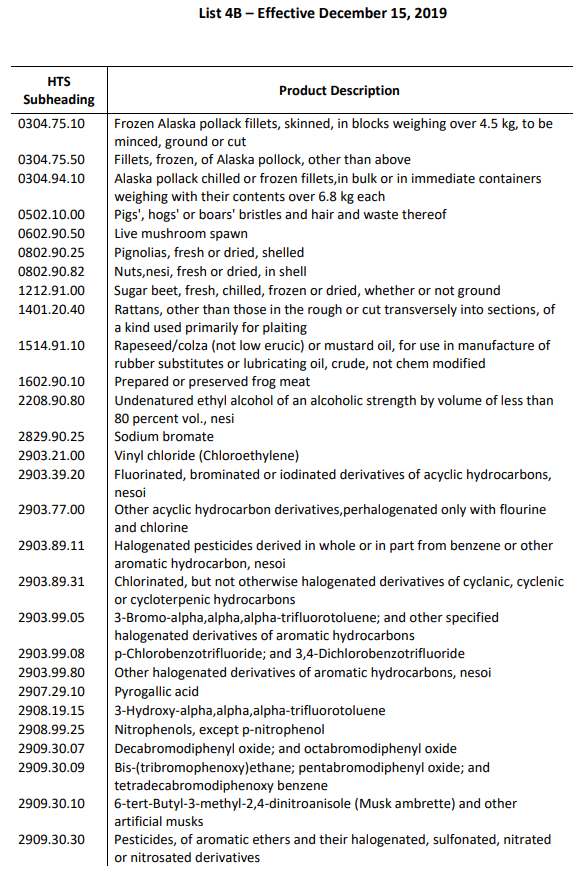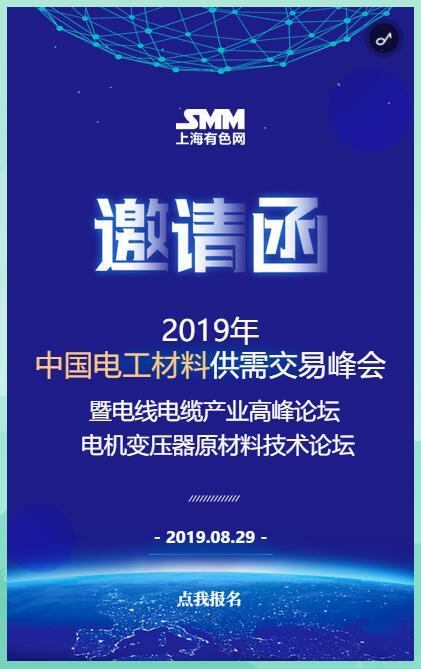 Click to sign up for this summit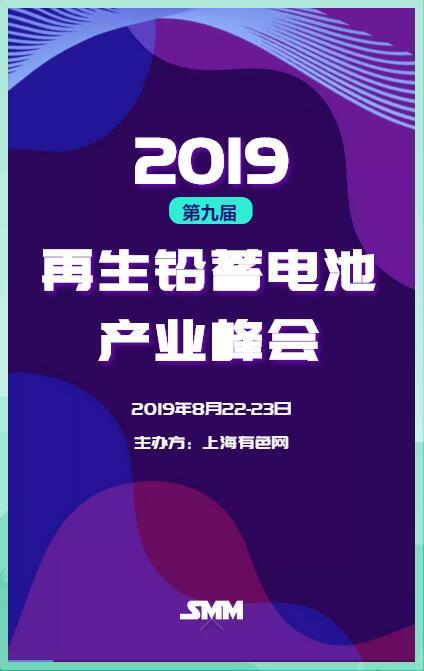 "Click to sign up for this summit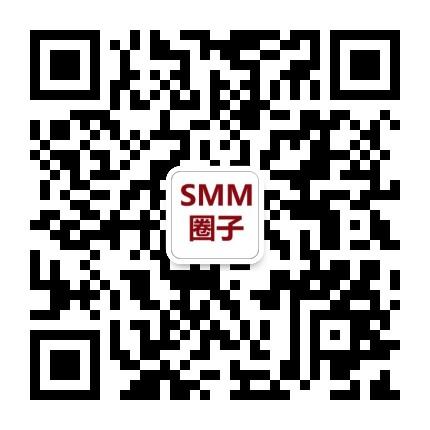 Scan QR code and apply to join SMM metal exchange group, please indicate company + name + main business