SMM5, 24 March: Indonesian state-owned mining company PT Aneka Tambang Tbk (Antam) will cooperate with two Chinese enterprises in Shandong Xinhai and Huayou Cobalt to develop nickel projects, according to the Indonesian Katadata website.
In partnership with Huayu Cobalt, Antam will develop nickel as a catalyst for battery raw materials to produce grade I nickel for EV batteries, a project that will require an investment of approximately US $60 billion to US $12 billion.
At the same time, Antam will cooperate with Shandong Xinhai to build a nickel-iron plant with an investment of US $1.2 billion, with an annual output of 40, 000 tons of nickel iron and 600000 tons of stainless steel.
The raw material for the nickel project comes mainly from the Antam nickel mine in Sulawesi in southeastern Indonesia.
The cooperation is based on Indonesia's policy of encouraging the development of the nickel industry.
Indonesia is currently encouraging companies to invest in the nickel processing sector in order to produce more battery chemicals to enter the supply chain of the global electric vehicle market.
Huge demand from the electric car industry has changed Indonesia's industrial structure, spurred the country's nickel industry to flourish and could soon overshadow the country's second-largest export, palm oil.
With the help of the policy advantages of Indonesia, Chinese enterprises have gradually joined the development process of Indonesian nickel processing industry. In addition to the two Chinese companies, Chinese steel giant Zhejiang Qingshan Steel Pipe's high-pressure acid leaching (HPAL) plant in central Sulawesi is expected to go into production by 2020, when Indonesia will be able to export nickel sulfate for use in lithium-ion battery components for electric vehicles.
Indonesia is rich in nickel deposits, about 3.5 billion wet tons, of which about 60 per cent are low-grade laterite nickel deposits.
(note: if copyright issues are involved, please contact SMM and we will deal with "View the original text" in a timely manner)
"[investment must see] Trade friction news flying all over the metal how to win in chaos?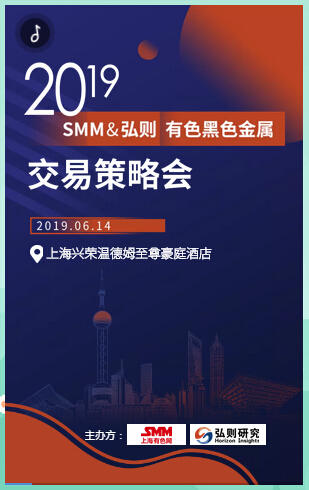 "Click to enter the registration page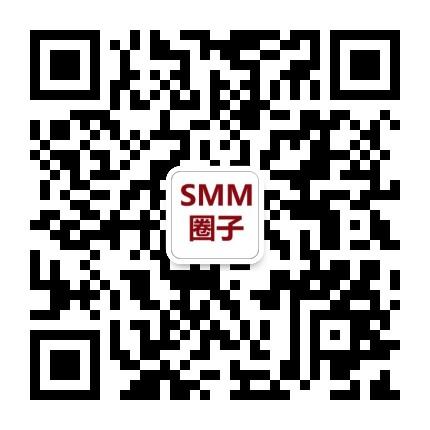 Scan QR code and apply to join SMM metal exchange group, please indicate company + name + main business