SMM News: in recent years, Xinhai Science and Technology to nickel joint venture advantage industry as the basis, continue to strengthen independent innovation and technology research and development, upward travel, downstream areas to extend the industrial chain, through the construction of new projects to promote the transformation of industrial momentum.
At present, Shandong Xinhai has achieved 1.9 million tons of nickel power industry chain. With the success of the nickel-power joint venture industry chain, Xinhai Science and Technology, through its own power plants, can save enterprises at least nearly 3 billion yuan a year by producing electricity alone, and the cost of nickel-iron is more than 30 per cent lower than that of the same industry in the country. At the same time, enterprises also actively respond to the national industrial structure adjustment, promote industrial innovation, invested a lot of money in the research and development of "converter-ore furnace" nickel-iron smelting technology.
As the largest nickel alloy manufacturer in China, nickel ore resources have been the "bottleneck" of Xinhai science and technology development for many years. Shandong Xinhai has developed and stored a large number of laterite nickel ore resources in Indonesia since 2009. It also carries out strategic cooperation and joint development with Vale, the largest mining company in the world, to solve the problems of production through the construction of the initial processing base of laterite nickel mine.
The introduction of first-class core technology and equipment, supporting first-class process quality control technology, at present, Xinhai Science and Technology will build an annual production capacity of 4 million tons of integrated full-process green high-end stainless steel industry base project, in order to meet the purpose of high-end equipment manufacturing, Located in the national economy in urgent need of high-end stainless steel products, in line with the development of national industrial policy.
Create a new whole industrial chain new model, build a new concept of high-end stainless steel production! The construction of the new project enables Xinhai science and technology to achieve the development goal of the shortest technological process, the best energy saving effect, the best environmental protection effect and the strongest market competitiveness, which helps enterprises to achieve high-quality development and promote the transformation of new and old kinetic energy in the iron and steel industry.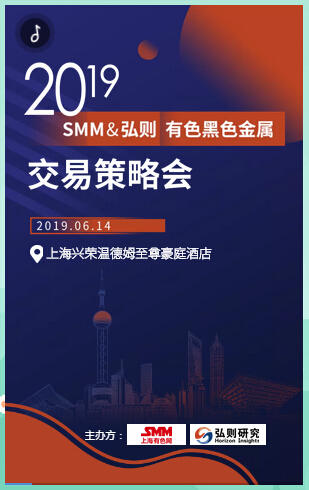 "Click to enter the registration page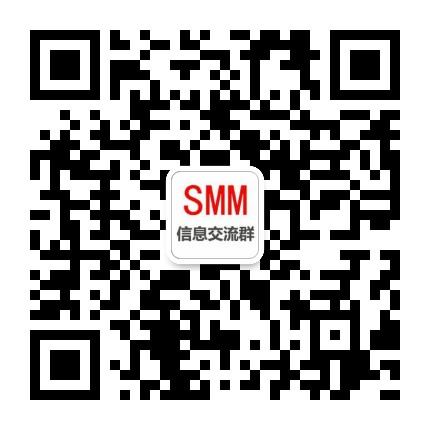 Scan QR code and apply to join SMM metal exchange group, please indicate company + name + main business