SMM1, 15 March-the aluminum content of North American passenger cars will reach 565 pounds per car by 2028, an increase of 42 percent over 2015, an executive at: Novelis North America said on Monday. By contrast, in 1975, Ganesh Panneer, vice president and general manager of cars at aluminum, quoted Ducker Worldwide, an automotive consulting firm, as saying that aluminum accounted for only 84 pounds per car in 1975.
"everything you add to the vehicle adds weight," Pannell said. "that's the value of aluminum."
Novelis has been working with carmakers and OEMs to develop sheet metal products and components to enable them to achieve their weight loss goals, he said.
Aluminum manufacturers' materials have launched three global "customer solution centers" to promote joint product innovation, out of 51 per cent of North American cars to be made in 2020. Panneer said the first center focused on vehicle closure-set up in Michigan, while the other two will be launched in Germany and China, mainly for body structure and electric vehicles.
"We believe [automotive aluminum] demand is strong and we want to use it in the best way possible," Panneer said.
In addition to initiatives aimed at increasing the amount of aluminum used in cars, companies such as Novelis are also focused on increasing the amount of high-value car waste recycled and increasing the amount of recycled components in car production.
Efforts to ensure that end users improve their recovery rates can be hugely rewarded, says Panneer. Ford, for example, can produce 34000 F-150 trucks a month and reuse aluminum through a closed-loop recycling process.
(note: if copyright issues are involved, please contact SMM and we will deal with "View the original text" in a timely manner)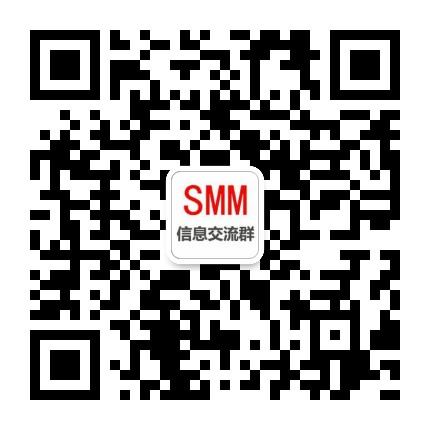 Scan QR code, apply to join SMM metal exchange group, please indicate company + name + main business