SHANGHAI, Sept. 5 (SMM) - On September 1st 2017, SMM officially opened our first office outside of China, in the commodity trading hub of Singapore.
SMM Singapore office, located in the heart of the CBD at PWC Building, will serve as the first step in our ambitions to provide access to information of Chinese metals markets to our international clients, as well as internationalizing our product offering to our domestic client base.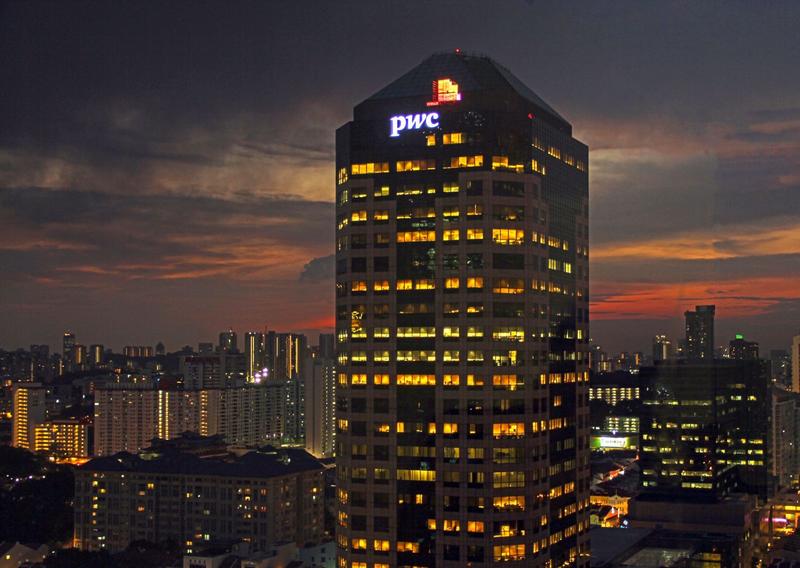 Singapore's role as the head office for marketing operations of most of major mining firms and trading houses makes it the ideal location for our first step overseas.
Our international expansion will be headed by Mr. Ian Roper, a well-known industry figure and speaker at many industry conferences.
Ian has been covering commodities for over 16 years, and working for the last 7 years in the financial industry as a commodity strategist on bulk commodities and base metals. Prior to joining SMM, Ian worked with CLSA, CRU, SBB, Macquarie and Rio Tinto.
We believe that Ian will help raise SMM international profile and add a new level of insight and analysis to our product offering.
For news cooperation, please contact us by email: sallyzhang@smm.cn or service.en@smm.cn.