SMM: on November 28, CICC Gold issued shares and paid cash to buy assets and raise matching funds and related transactions in the China Gold Market debt-to-Equity Project, which was unconditionally approved by the M & A Committee of the China Securities Regulatory Commission (CSRC). This is another important milestone after the successful introduction of 4.6 billion yuan of strategic investment funds.
Market-oriented debt-to-equity swap is an important measure for Chinese gold to respond to the call of the CPC Central Committee and the State Council, and a concrete measure to implement the concept of high-quality development of Chinese gold. The transaction plan for CICC Gold to buy part of the Zhongyuan smelter, Inner Mongolia mining shares, while raising nearly 2 billion yuan of supporting funds, the total transaction scale will reach 10.5 billion yuan. As an innovative comprehensive optimization scheme of debt-to-equity swap + high-quality asset injection, the scheme is an important and unprecedented scheme, which has been highly appraised by the Securities Regulatory Commission and other regulatory departments, has a very good demonstration effect, and set a model for the market.
Through the market-oriented debt-to-equity project, Chinese gold introduces external funds and repays loans, which greatly reduces the asset-liability ratio, significantly optimizes the capital structure, and effectively promotes the improvement of quality and efficiency. The CICC gold restructuring has been unconditionally approved. The Inner Mongolia mining industry has injected into listed companies, enhanced the profitability of listed companies, and strategic investors have become shareholders of listed companies, further boosting the confidence of market investors, helping China Gold to obtain broader development prospects and stride forward to a world-class gold industry group with global competitiveness.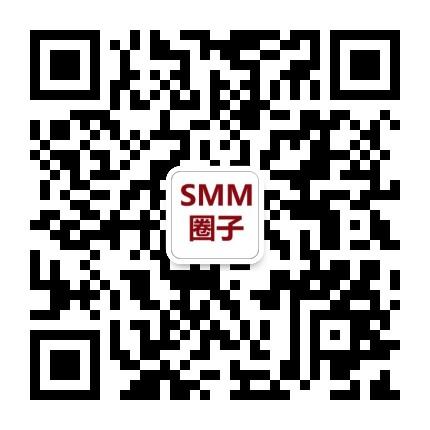 Scan QR code, apply to join SMM metal communication group, please indicate company + name + main business