SHANGHAI, Nov 14 (SMM) – The year 2019 is the 20th anniversary of SMM, a major milestone for an integrated internet-based information provider in the nonferrous and ferrous metals industry.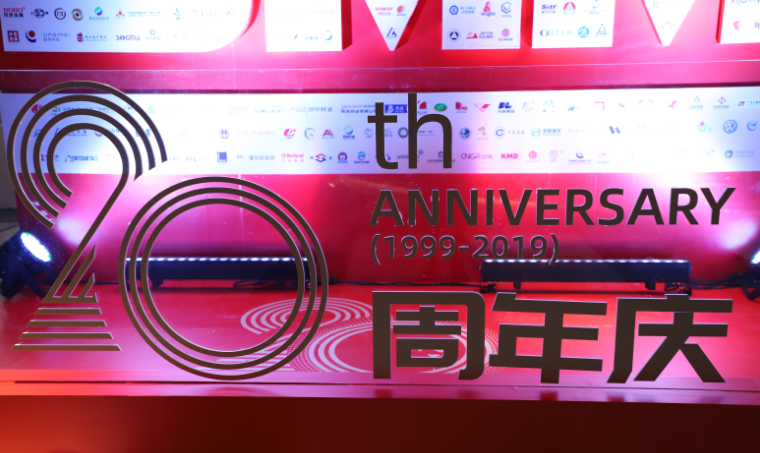 That is 20 years of innovating, accumulating industry experience, and bringing our best information services to market participants across the industrial chain.
On this special occasion, SMM would like to thank you for your trust and support, which have always been the biggest drivers for our continued growth.
We promise to develop further to deliver better services and products to customers, maintaining a reputation of a reliable service provider in the metals market.
Congratulation messages have been received from companies in metal businesses from around the country.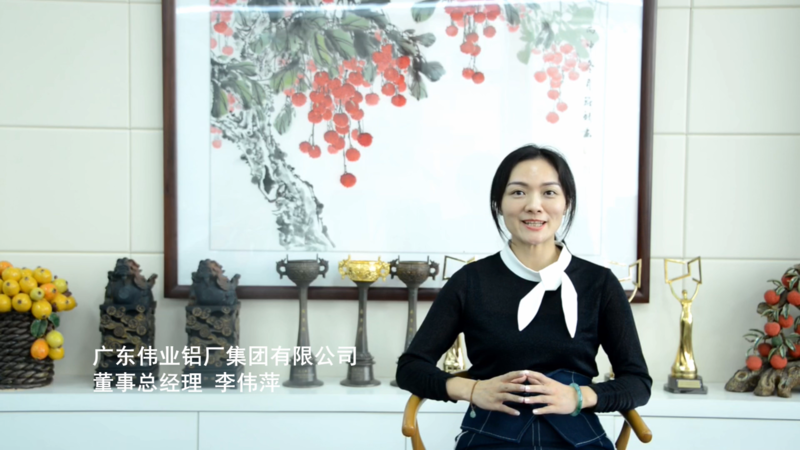 Congratulations from Li Weiping, Managing Director of Guangdong Weiye Aluminium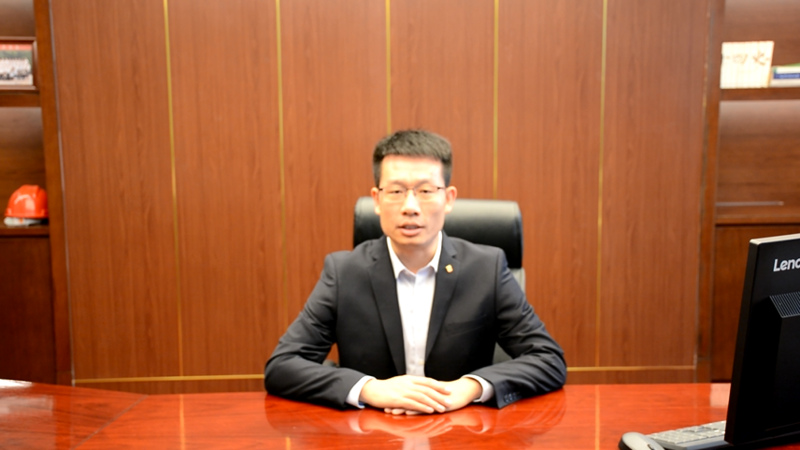 Zhu Kai, General Manager of Shandong Hongchuang Aluminium
Li Jinfu, Deputy General Manager of Henan Jinli Gold & Lead
In 2019, more items were included in SMM prices, which are published on the SMM website on a regular basis.
The additions included prices of AlSi9Cu3 aluminium alloy ingot, spodumene concentrate, spot nickel, SMM 0# imported zinc, cobalt hydroxide, industrial-grade lithium carbonate, silicon, treatment charges (TCs) for copper rod, secondary refined lead by regions, ternary precursor (NCM 622), and ternary material (NCM 622).
On the industrial data front, SMM launched the monthly operating rate data of China's enamelled wire producers, brass rod producers, and copper rod producers with copper scrap as feedstock, SMM copper concentrate index, as well as iron and steel industry database.
On publications, SMM weekly stainless steel report and monthly new energy report are newly available.
A more effective and user-friendly online plug-in was developed for automatic update of SMM database; a new trading tool for the metals industry was launched, jointly by SMM and Tencent Qidian, a leading provider of customer relationship management (CRM) service.
New features and enhancements are also constantly introduced in SMM mobile apps.