SMM news, Friday morning, Shanghai gold main force continued overnight decline, fell more than 2%, intraday as low as 328.85 yuan / g, a new low in March; Shanghai silver main force plunged nearly 4%, as low as 4087 yuan / kg. As a result of significant progress in Sino-US trade negotiations, market risk appetite accelerated and gold and silver, as safe haven assets, were sold off.
Overnight, COMEX gold tumbled 1.8 per cent to $1466.4 an ounce, hitting an intraday low of $1461.4, a March low. The dollar index rose slightly and is currently hovering near the 98 level. All three major U.S. stock indexes rose, with both the Dow and the S & P 500 hitting closing highs.
At a news conference held on November 7, Gao, spokesman for the Ministry of Commerce, revealed that over the past two weeks, the leaders of China and the United States have held serious and constructive discussions on properly addressing their core concerns, and agreed to cancel the tariff increase in stages as the agreement progresses. Gao said that the elimination of tariffs imposed by the two sides in accordance with the agreement will help stabilize market expectations, benefit the economies of China and the United States and the world economy, and benefit producers as well as consumers.
"Click to sign up for SMM Annual meeting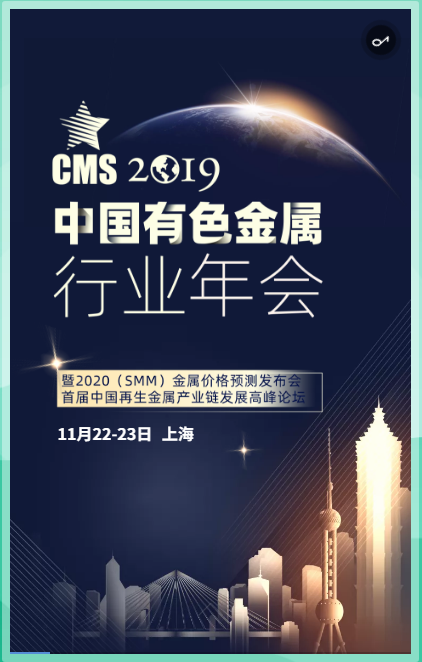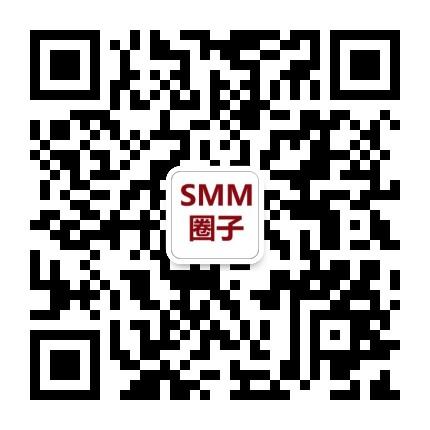 Scan QR code, apply to join SMM metal communication group, please indicate company + name + main business