SMM News: November 7 news, the world's second largest gold producer Barrick Gold (Barrick Gold Corp) chief executive Mark Bristow said the company and Freeport Macmillan (Freeport McMoran Inc) merger into the copper industry has long-term potential, but said this is only an expectation, has not yet promised any deal.
Mark Bristow said that if it could work with Freeport, it would increase Barrick's influence in the United States because it already operates a gold mine in Nevada.
But he warned that a partnership between the two companies had not yet been considered.
Asked if he was interested in a merger, Bristow said, "everyone is considered a potential partner in a free port. But we still have some homework to do before we start expanding our business. "
Freeport Macmillan has long been seen as the best target for mining giants such as Rio Tinto (Rio Tinto) and Billiton (BHP) because copper is crucial to transportation and urban electrification, but in the long run supply appears to be constrained.
Richard Adkerson, Freeport's chief executive, said in 2018 that any strategic move was possible, including acquisitions, partnerships and even a full sale of several open-pit copper mines operated by the company in North America, as well as Grasberg copper in Indonesia.
Bristow has previously expressed interest in buying copper assets because the two metals are often mined together.
Although Barrick already has some copper assets, they are of lower quality than other large mining companies.
"if there is a strategic metal, it is copper, and if you believe in electrification, copper is metal, and copper is with gold," Bristow told the media. For me, these are core assets. "
"Click to sign up for SMM Annual meeting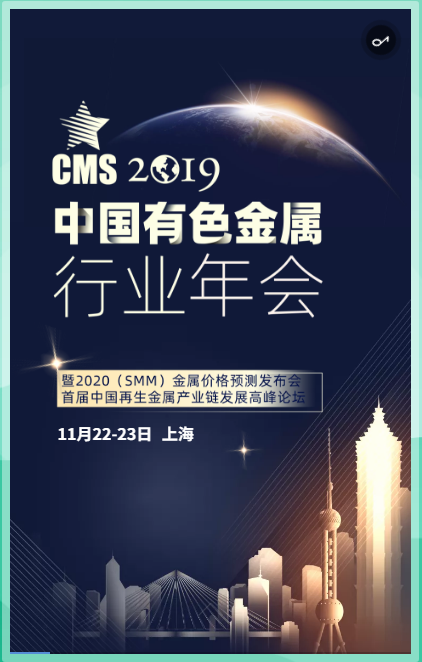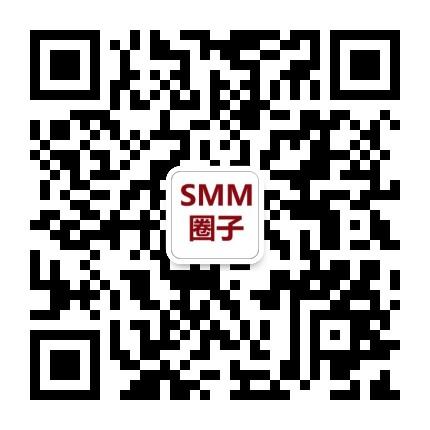 Scan QR code, apply to join SMM metal communication group, please indicate company + name + main business