SHANGHAI, Nov 4 (SMM) – Chinese aluminium refineries and smelters got more concerned about the "security and consistency" of raw material supply, worrying about the fallout from Indonesia's raw mineral ore export ban, said Norman Ting, Managing Director of Top Resources Group.
Indonesia indicated the possibility to expedite the export ban on minerals such as bauxite, after the announcement in late September that it would bring forward the export ban on nickel ore by two years to January next year. Under the current rules, exports of bauxite from Indonesia is allowed till January 2022.
The possibility that Indonesia will ban bauxite exports earlier than expected and other developing countries will follow suit have unnerved aluminium refineries and smelters in China, especially those who are constructing new projects or expanding capacity, Ting said in a panel discussion at SMM London Metals Seminar last week.
Ting believes that Indonesia's ore export ban will "not help investor confidence' in the long term, even though it temporarily propped up nickel ore prices, encouraged supply and spurred new projects globally.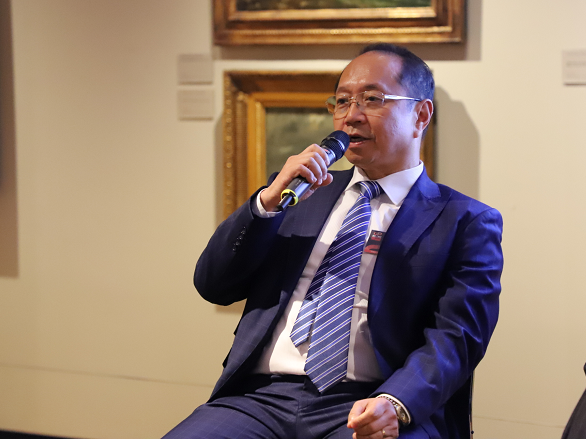 Indonesia is the third-largest bauxite exporter to China, with its shipments accounting for 18% of China's total bauxite imports in September.
Reuters reported on Monday that Malaysia will allow the resumption of bauxite mining in December or January, after a ban was put in place in early 2016.
Ron Knapp, Secretary General of International Aluminium Institute in London, Simon Collin, CEO of Trade Cloud Services Pte. Ltd. and Logan Lu, Vice President of SMM also joined the panel discussion hosted by Yi Zhu, Senior Analyst of Metals & Mining of Bloomberg Intelligence.
They talked about the impact of US-China trade tensions, global electrification, Beijing's changes to its new energy vehicle subsidy scheme and environmental restriction policy on metals industry as well as the broader commodity market.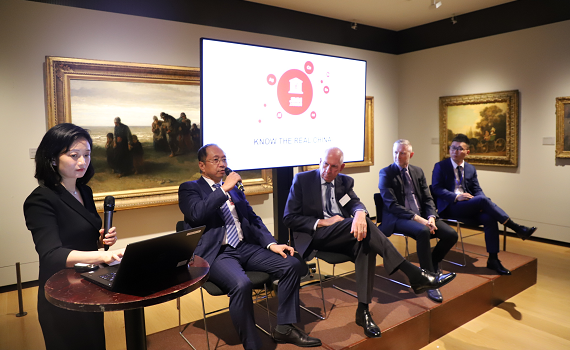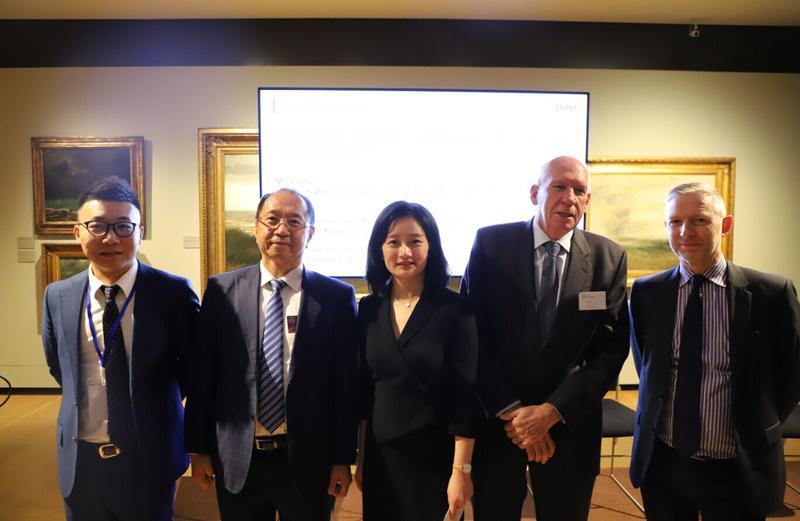 Logan Lu, Vice President of SMM, Norman Ting, Managing Director of Top Resources Group, Yi Zhu, Senior Analyst of Metals & Mining of Bloomberg Intelligence, Ron Knapp, Secretary General of International Aluminium Institute in London, Simon Collin, CEO of Trade Cloud Services Pte. Ltd. (starting from left)