SMM News: central shares on the interactive platform on October 11 to answer questions from investors said that since 2013, the company has achieved 8-inch single crystal silicon wafer batch supply, has a mature 8-inch semiconductor wafer supply capacity, at the same time 12-inch products have sent samples to customers, began sample certification, certification related work is steadily advancing.
According to the company, the 12-inch test line project at the Tianjin plant was produced in February and continues its research and development work; the 12-inch project in Yixing factory is expected to move in equipment in the fourth quarter of 2019 and start production in the first quarter of 2020. Continue to advance according to the progress of the project.
"Click to sign up for a thousand people event in China's non-ferrous metals industry.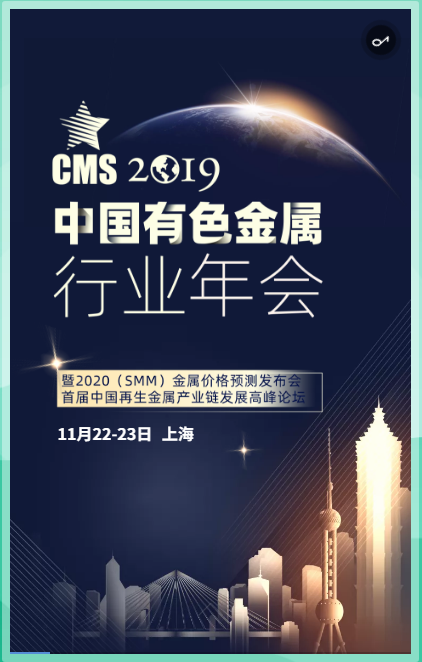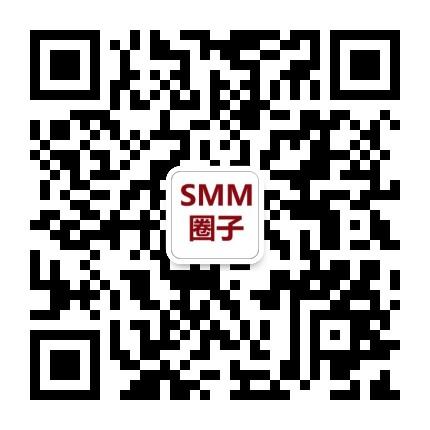 Scan QR code and apply to join SMM metal exchange group, please indicate company + name + main business