SMM: for the last time, the European Union warned the United States not to impose tariffs on Airbus (Airbus SE) for its subsidies, saying it would cause economic damage to both sides and reiterated its call for a negotiated solution.
EU Trade Commissioner Cecilia Mamstrom (Cecilia Malmstrom) told US Trade Commissioner Robert Letterheitzer (Robert Lighthizer) that the US plan to impose tariffs on $7.5 billion of EU goods would force the EU to take counter-measures. She said the imposition of retaliatory tariffs by the United States would make it more difficult to reach a negotiated solution.
Earlier, French Finance Minister Bruno Lemerre (Bruno Le Maire) said that if a settlement is not reached, Europe will adopt tariff retaliation measures, with a tax target of $12 billion.
The World Trade Organization (WTO) on Monday will finally approve U. S. retaliation against empty passengers, allowing tariffs to take effect as planned on Friday.
The transatlantic dispute over aircraft subsidies threatens to undermine the trade truce reached between the United States and the European Union in July 2018. At the time, the two sides pledged to work to reduce trade barriers and avoid reopening tit-for-tat tariffs.
"I firmly believe that imposing tariffs on each other is not the solution," Mamstrom said in a letter to Letterheitzer. It will only damage businesses, endanger jobs on both sides of the Atlantic, and damage global trade and the wider aviation industry at a sensitive time. "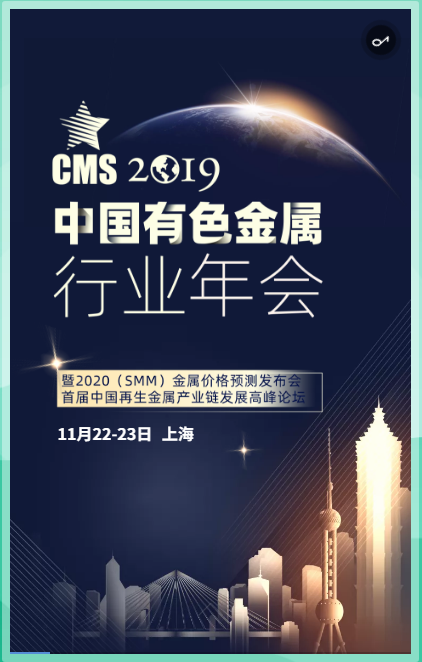 "Click to sign up for the Annual meeting of China's Nonferrous Metals Industry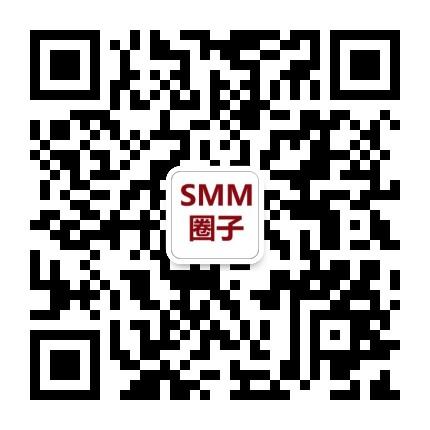 Scan QR code and apply to join SMM metal exchange group, please indicate company + name + main business