SMM: on October 10, Japan's DAINICHI (Niigata) Industrial Co., Ltd. (Niigata), which produces oil heating equipment, held a press conference at the company's headquarters to announce the joint development and commissioning of the world's smallest fuel cell unit.
The fuel cell unit (rated power 400W) of the household fuel cell cogeneration system ENE-FARM, jointly developed by DAINICHI (Daori) Industrial Co., Ltd., Kyocera Co., Ltd. (Kyoto) and Baifuji Co., Ltd. (Shizuoka Prefecture), was adopted by Tokyo Gas Co., Ltd. It is reported that Tokyo Gas Company will also use BaiFuji plant production of heat source machine assembly, is expected to be officially listed on October 30. "after decades of co-development of fuel cells, the launch of the new product has finally been launched," said DAINICHI Jijing, chairman of the press conference. This time the fuel cell unit will be supplied to Tokyo Gas Company under the brand of Kyocera, and a large number of pre-sale orders have been obtained since the beginning of the sale. In the future, fuel cell units will become the pillar products of DAINICHI. "
The small ENE-FARM fuel cell unit achieves the goal of miniaturization by reducing the size of the cell stack and hot water storage tank and improving the shape structure. In addition, due to low gravity, the installation project can be completed in a short time and low cost. And the highest noise value is only 38 decibels, which can be set in residential dense residential areas. The rated power of the fuel cell unit is 400W, which is related to the popularity of energy-saving household appliances and the rising awareness of energy saving in general households after the East Japan earthquake. It is expected to reduce CO2 emissions by about 1 ton per year. The fuel cell unit is also equipped with an "automatic repair function" for sustainable power generation in the event of a disaster. Even if there is a power outage, it can be supplied normally as long as there is a gas supply. After matching with the heat source equipment, geothermal heating can be used even if there is a power outage.
Japan's Ministry of economy, Trade and Industry has set a target of 5.3 million fixed fuel cells by 2030. "there is great potential for future development and hopes to contribute to the popularization of fuel cell units in Japan," said Yoshii chairman. "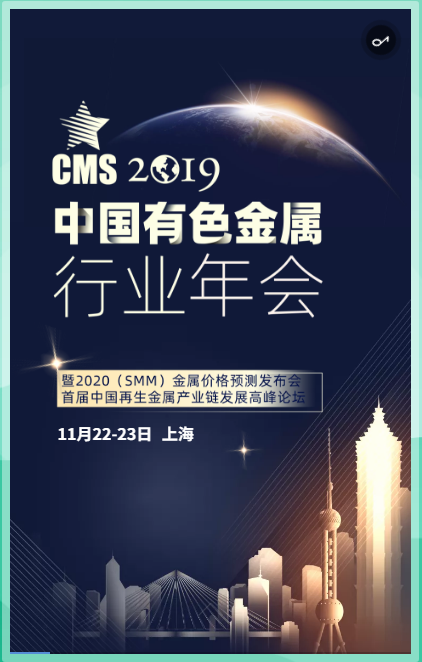 "Click to sign up for the Annual meeting of China's Nonferrous Metals Industry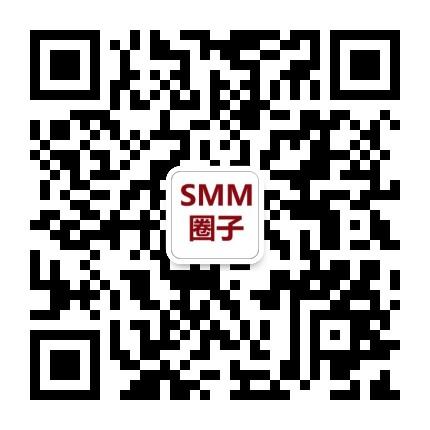 Scan QR code and apply to join SMM metal exchange group, please indicate company + name + main business