SMM: as global tensions escalate, there are signs that economic growth is slowing and the stock market is falling, and more investors are turning to gold. Global gold-backed ETF holdings have grown for 17 consecutive days, the longest since 2009.
Even as gold has struggled to expand its rally above $1500 an ounce in recent weeks, money has continued to flow into gold ETF.
Gold prices rose in 2019 as trade frictions hurt global economic growth and central banks relaxed monetary policy.
Citigroup (Citigroup) said in a report that the momentum of capital inflows into gold is likely to continue and maintain expectations that gold prices will rise to $1700 an ounce over the next 6-12 months. "the ISM manufacturing and services data are significantly weak, indicating that the global trade slowdown is starting to have an impact on the US economy," the bank said. "
This week there were a series of warnings about risks, including trade gridlock and other long-standing frictions. Lorenzo Bini Smaghi, chairman of Societe Generale (Societe Generale), warned on Monday that a hard Brexit could plunge the world into recession and wreak havoc on the financial system.
Similarly, Georgiyeva (Kristalina Georgieva) painted a pessimistic picture of the world economy in her first major speech as managing director of the (IMF) of the International Monetary Fund.
She said in Washington on Tuesday that the global economy was falling into a "simultaneous slowdown" and warned that the global economy would slow further if governments did nothing to resolve trade conflicts and support growth. IMF expects growth to slow in nearly 90 per cent of the world, she said. The cumulative effects of trade conflicts could mean that global GDP will fall by $700 billion, or about 0.8 per cent, by 2020.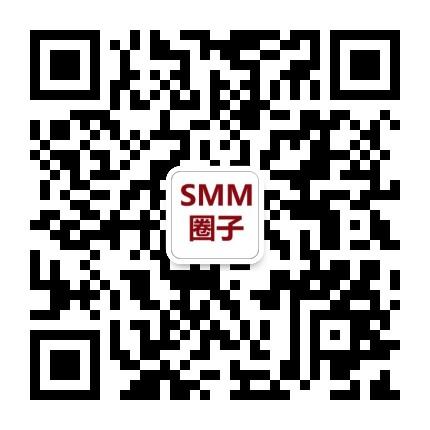 Scan QR code and apply to join SMM metal exchange group, please indicate company + name + main business