SMM: although the gold-silver ratio seems to be under pressure to normalize, some analysts believe that as long as the yield curve remains close to 0 per cent, we are unlikely to see a decline in the ratio.
The current ratio is 85, 40% higher than the historical average of 60 over the past 30 years.
In the past five years, there has been a definite trend that there is an inverse correlation between the two variables, with a correlation coefficient of 74%.
Over the past five years, as the yield curve has flattened, the gold-silver ratio has risen steadily.
Silver prices are under upward and downward pressure. On the one hand, industrial demand for silver has met with resistance as a result of the slowdown in global economic growth in recent years. Physical demand for silver peaked in 2015, fell in the next few years and remained flat after 2017, according to (Silver Institute), the Silver Association.
While industry-wide demand for silver has weakened, it is important to note that the use of photovoltaic has stimulated a significant increase in silver demand over the same period, but not enough to offset losses in other industries.
On the other hand, fears of an impending recession have pushed this year's yield curve to negative for the first time since 2008. Both gold and silver prices rose as economic uncertainty increased, but silver did not rise as sharply as expected.
Some analysts have speculated that silver's poor performance this year is just that it lags behind the gold rally, and it is only a matter of time before silver catches up with gold.
Over the past five years, however, the gold-silver ratio has rarely been decoupled from the yield curve. Such normalization is unlikely until the economic outlook improves.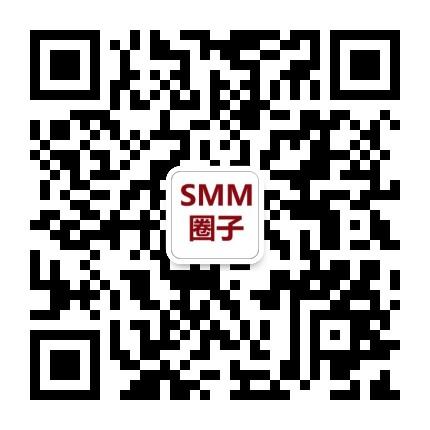 Scan QR code and apply to join SMM metal exchange group, please indicate company + name + main business