SMM: after the Yemeni Hussein armed forces claimed to attack Saudi oil production facilities, Saudi Arabia led a multinational coalition air strike on the Yemeni Hussein armed forces; on the other hand, the United States sanctioned the Iranian National Bank, which is the highest economic sanctions against a country.
According to reports, Saudi Arabia-led coalition forces 20 air strikes on the target of Yemeni Houthi forces in the Red Sea city of Hodeida, there is no news of casualties.
U.S. president Donald Trump says the United States has just imposed sanctions on Iran's national bank, the highest level of sanctions imposed on a country.
U.S. Treasury Secretary Noochin: the latest U.S. sanctions against Iran are "very strong." this is Iran's last source of funding.
Multinational coalition spokesman Turqui 20 through the Saudi news agency said in a statement, coalition warplanes in the early hours of the same day air strikes in the northern part of Hodeida used to assemble remote control ships and mines.
On the same day, the Houthi armed forces issued a statement through the controlled Masira television station, saying that the air strikes violated the relevant ceasefire agreement in Hodeida, and that the Houthi armed forces were ready to deal with "any possible military escalation."
"Click to sign up for" SMM2019 Annual meeting of China Nonferrous Metals Industry "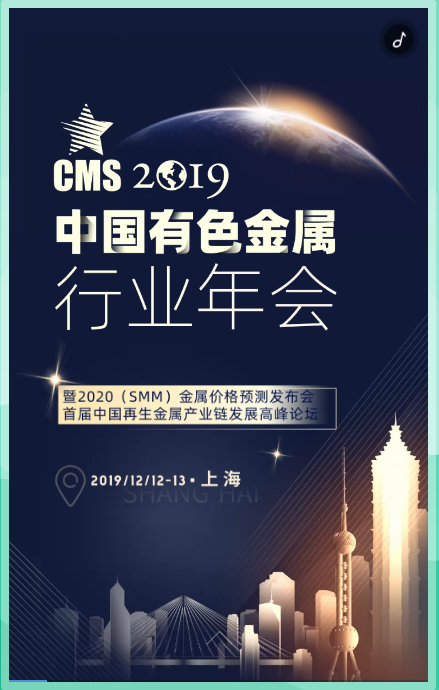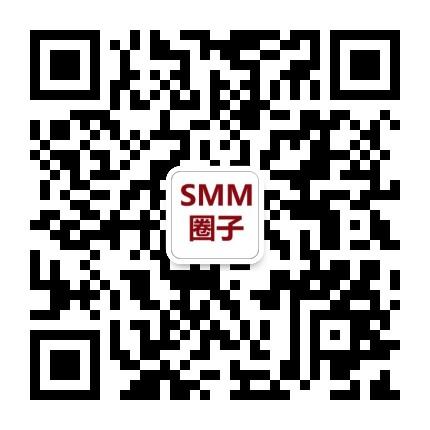 Scan QR code and apply to join SMM metal exchange group, please indicate company + name + main business