SMM8 27: British media recently reported that in order to solve the rare earth crisis, the Royal Chemical Society came up with a solution, ready to extract rare earth metals from old mobile phones.
It is reported that the Royal Chemical Society said that the old mobile phone contains gold, arsenic and rare earth and other metal elements, if the old mobile phone can be used, it can extract a lot of rare metals. The survey found that there are 40 million old mobile phones left unused in the UK, and if these are used, there will be a lot of rare metals.
In fact, the United States also had this idea, but later gave up, because giving and getting is not proportional. According to the analysis of American experts, the United States can only extract 32 kilograms of rare earth metals from 400000 iPhones recovered in the United States. But it takes 450kg to build an f-35 fighter, and one such fighter needs to refine 1.4 million iPhones. With such a big project and such a low replacement rate, it is no wonder that the United States has given up.
It is hard to say whether Britain will use this solution.
[focus] 2019 China rare Earth permanent Magnet Industry Market Application Development Forum
The trade war between China and the United States has made rare earths become the focus of global attention. China has the largest rare earth industry resources and export dominance in the world, and the world is highly dependent on China's rare earths, especially the United States. How will China make good use of the development advantages of the rare earth industry in the future? how to improve the development of the industry, monitor and crack down on black rare earths in order to standardize the ecological environment of the industry, and whether the rare earth industry has become a rising star after it has been put forward for strategic development? Whether the rare earth enterprise ushered in the tuyere? How will the price of rare earths go? At the 2019 China rare Earth permanent Magnet Industry Market Application Development Forum, SMM will invite industry experts and enterprise bigwigs to interpret the market focus topics for everyone, and provide technical professional guidance for the high-quality development of enterprises, so as to help enterprises have more advantages in the fierce competition. Welcome to the summit, together with the industry!
"Click to sign up for this summit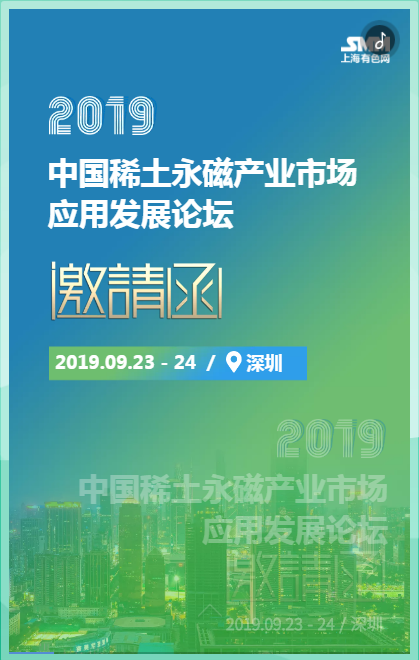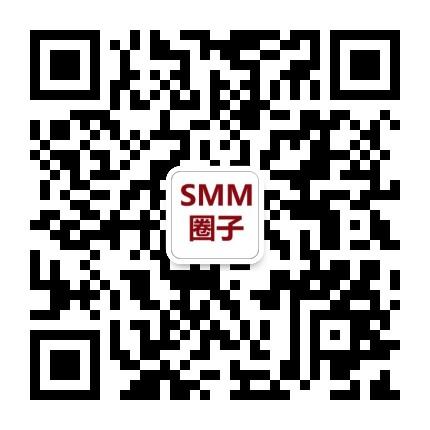 Scan QR code and apply to join SMM metal exchange group, please indicate company + name + main business