SMM News: the global lead market supply gap was 191000 tons from January to June 2019, compared with 281000 tons for the whole of 2018, according to data released by the World Bureau of Metal Statistics on Wednesday. The total inventory at the end of June was 24000 tons lower than that at the end of 2018. Unreported inventory changes are not included in consumption statistics.
Global refined lead production (primary and regenerated) was 6.201 million tons from January to June 2019, an increase of 9.3 per cent over the same period last year.
China's apparent demand is expected to be 2.954 million tons, an increase of 582000 tons from a year earlier, accounting for about 46 per cent of the global total. From January to June 2019, US apparent demand increased by 7000 tons compared with the same period last year.
In June 2019, refined lead production was 1.0251 million tons and consumption was 1.0546 million tons.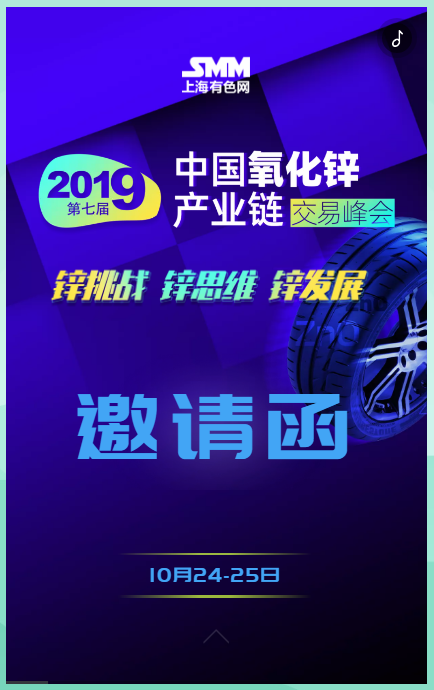 "Click to sign up for this summit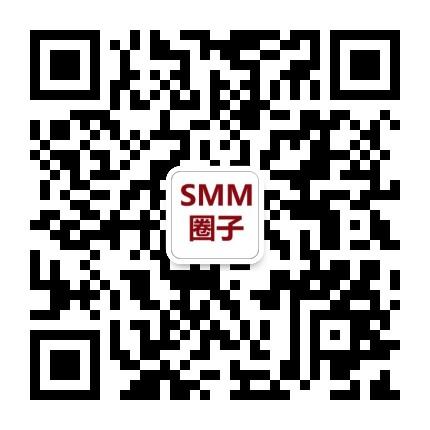 Scan QR code and apply to join SMM metal exchange group, please indicate company + name + main business